Second edition of "Wakhi Express" launched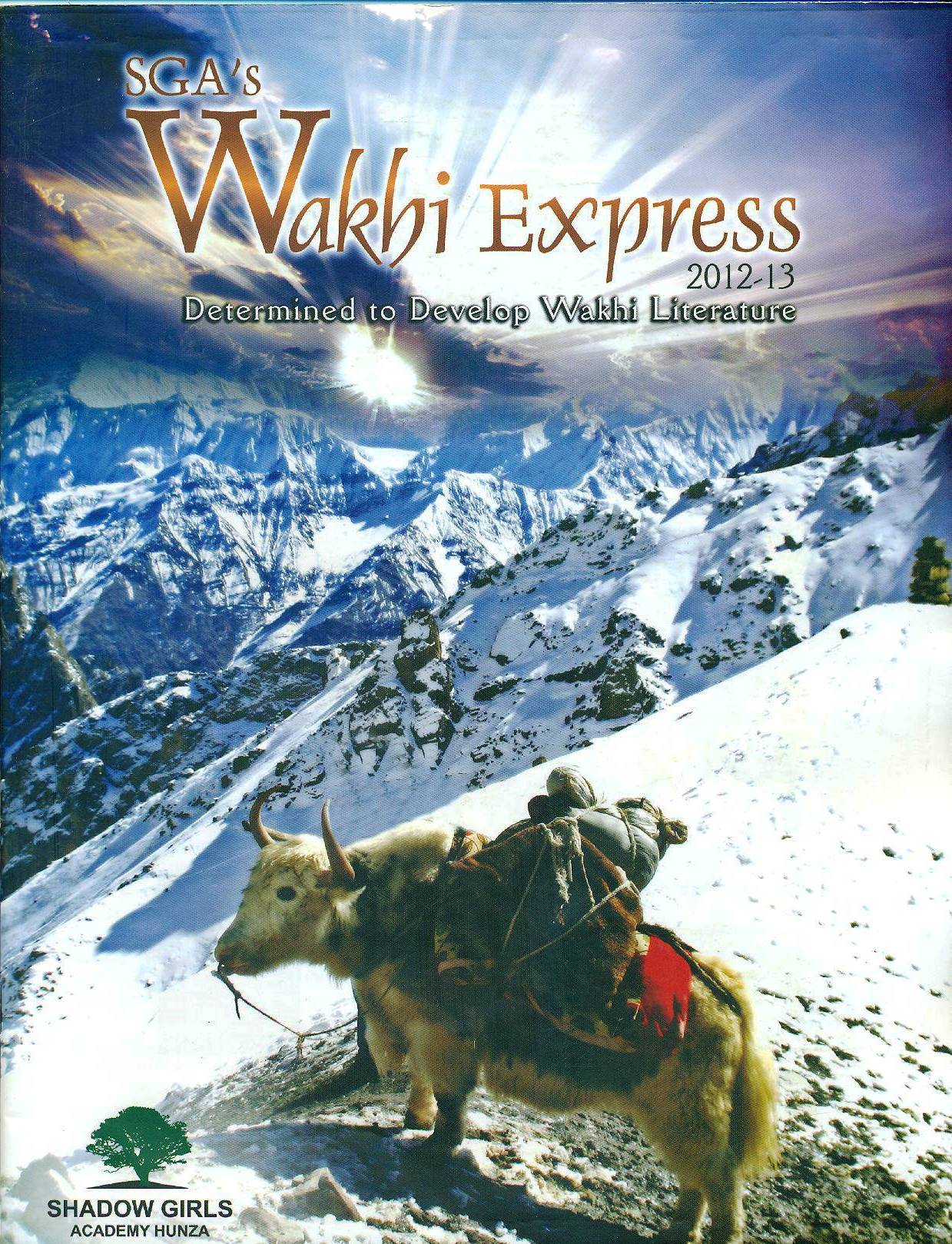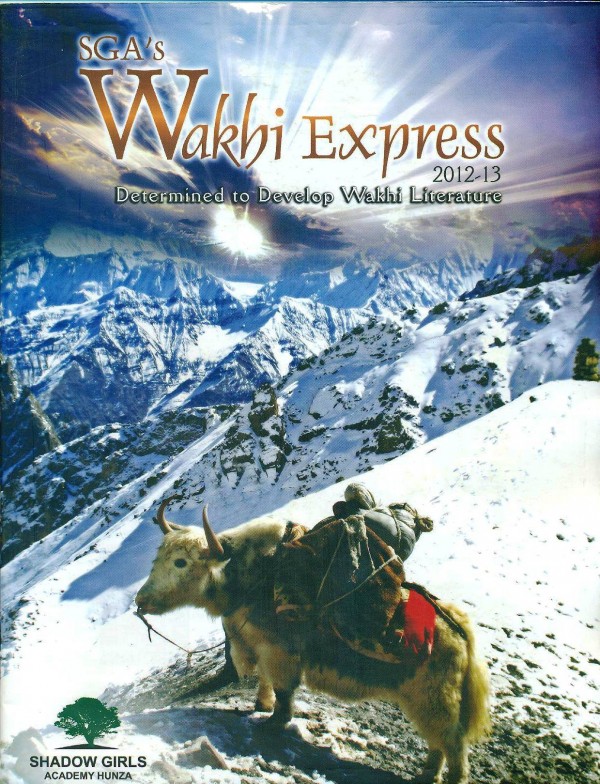 Islamabad: Second edition of bi-lingual magazine, Wakhi Express has been launched. The magazine, aiming to develop Wakhi literature, contains articles and features about prominent personalities who played an important role in development of Wakhi language, culture and society. A report has also been written about local and foreigner authors who penned down books about Wakhi language.
The magazine also features a famous Wakhi folk song, Sinisai with English translation, and other interesting material.
Edited by Karim Khan, author of "Parlons Wakhi, the magazine is an initiative of Shadow Girls' Academy, an organization operational in Hunza and Gilgit.