Three day Tableeghi Congregation starting in Gilgit today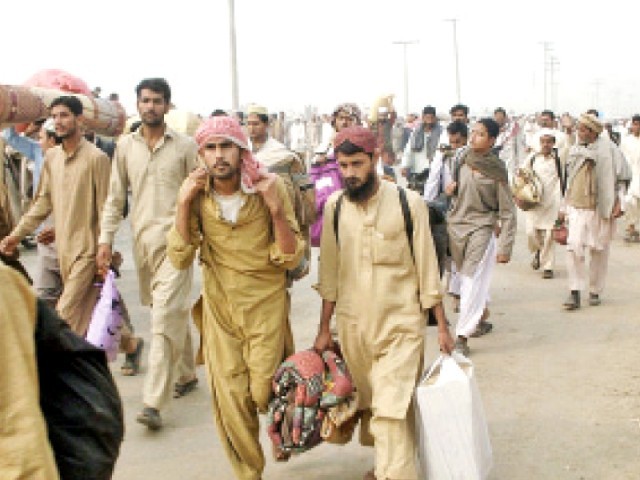 Our Correspondent
Gilgit, June 8: Thousands of people will attend a three-day Tableeghi congregation in Konodas locality of Gilgit city, starting today (Sunday).
The congregation will be addressed by Maulana Tariq Jameel, an influential preacher-cum-scholar, popular among millions of people in Pakistan and abroad.
Comprehensive security measures have been taken by the district administration and the government to ensure maintenance of law and order and security of the huge congregation.
Such congregations have become highly popular among the masses in Pakistan. During the congregations the social, political and economic issues of the Islamic Ummah, as well as personality development of the people from an Islamic perspective are discussed by a range of scholars and preachers.