People of Nasirabad, Hunza, suffering due to load shedding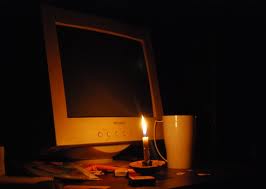 Aliabad, June 19: It has been seven days since the people of Nasirabad, Hunza, had electricity. The people are suffering but no one is ready to listen to their plight.
A local person Ali Sher informed Pamir Times that life in the village and surrounding areas has become very difficult due to the absence of electricity. He urged the district administration and the elected representative to take notice of the situation and resolve the issue.