The horrible story of a primary School in Gilgit-Baltistan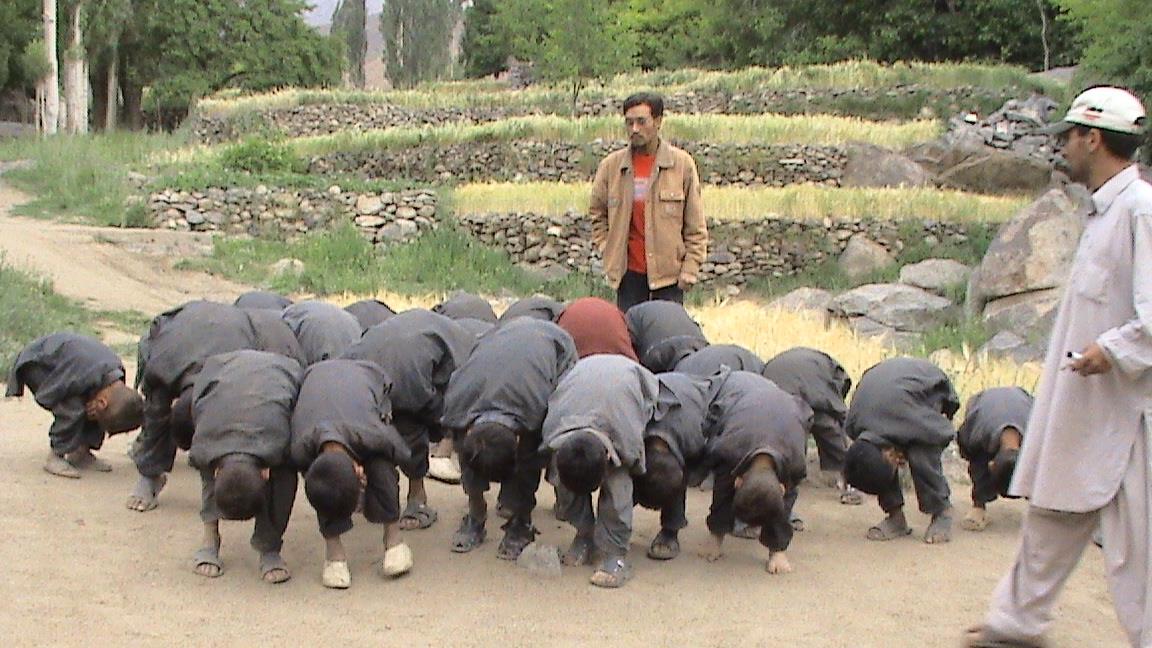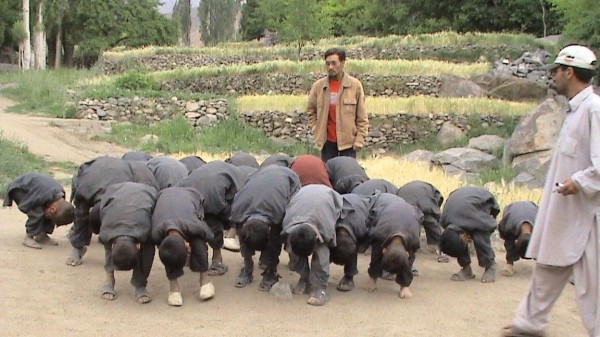 Sharif Wali Kharmangi
Lahore: Not very long ago, Gilgit-Baltistan Chief Minister Syed Mehdi Shah had said in a speech somewhere in Punjab, while campaigning for a PPP candidate, that those interested in seeing the real pace and scale of development should visit Gilgit-Baltistan.
One wishes if those people, who would supposedly come to Gilgit-Baltistan, "to see the real pace and scale of development", could visit the Primary School Suski Thang, located in Kharmang Khas, in Skardu district, the home town of the Chief Minister.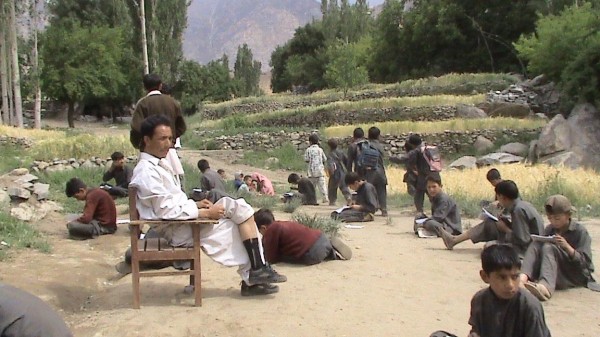 Two teachers, a sweeper, some black and white boards and some torn and soiled rugs, that's all the visitors will find in the government primary school, in addition to the 120 students.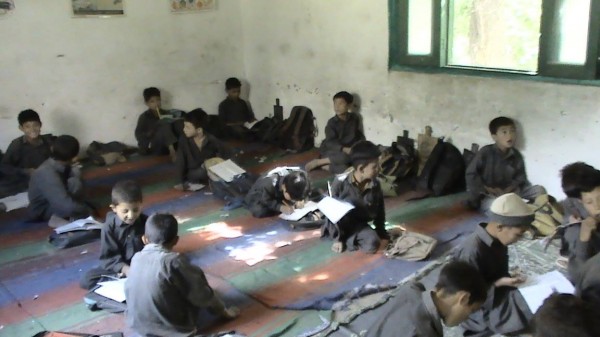 The Primary School Suski Thang, in reality, is a microcosm of the government operated schools in Gilgit-Baltistan. Without toilet, boundary wall and a playground, the school presents a sorrowful state of affairs, with students getting corporal punishment, becoming "Murgha" barefooted in the open air, and taking exams while sitting on the soil.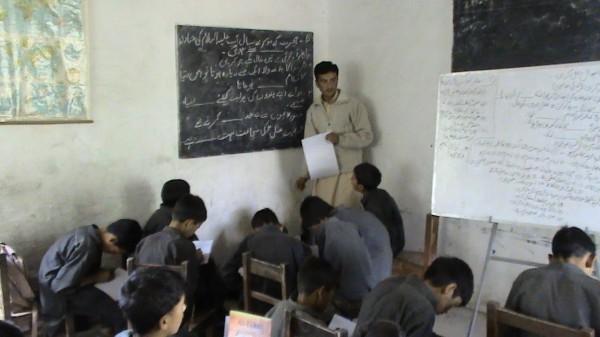 Inside the two small rooms the students from 1st to 5th grade have their lessons simultaneously, sitting in different directions and facing one or the other of the walls, on which the blackboards have been fixed.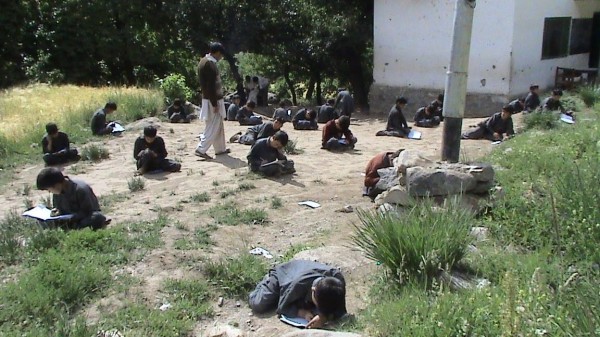 A local organization has arranged a religious teacher (Maulana) to teach the Holy Quran and basics of Islam to the children. The Maulana is being paid a meager 1500 rupees per month for the last three years, collected by the youth of the village, with the help of some local donors.
The School has yet to be owned by the government. The local man who donated his land for the two rooms has neither been compensated financially, nor has he been able to get the promised job.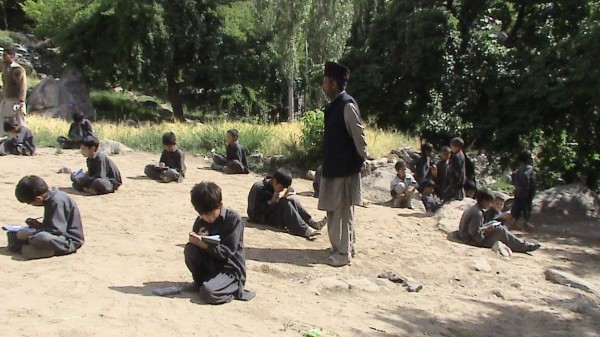 It is ironic that while tens of millions of rupees are being spent in the name of education, and while the teachers are getting hefty pay-raises every year, the condition of the government operated schools is deteriorating with each passing day. Marred by corruption and illegal appointments, the Ministry of Education in Gilgit-Baltistan has turned into an anti-education force, systematically corrupting the region's future through malpractices, negligence and inefficiency.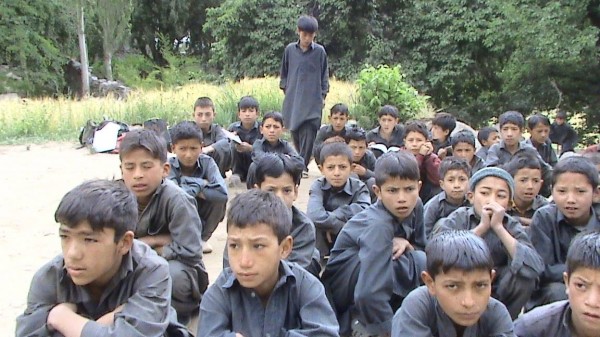 Within a short span of time the government of Gilgit-Baltistan is expected to present its fiscal budget for the year 2013-14. It is being hoped by the people of the region that the focus of the budget will remain on education and not only will the allocation of resources be increased, but the schools' performance will also be enhanced through tighter controls and scrutiny.