Massacre near Nanga Parbat: IG and Chief Secretary of Gilgit-Baltistan suspended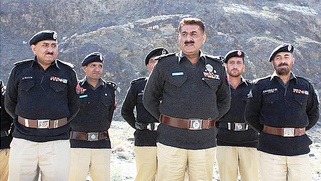 Islamabad: Chaudhary Nisar, Federal Interior Minister, has suspended the Inspector General of Police and Chief Secretary, reacting to the massacre of nine foreign tourists and their Pakistani guide near the base camp of Nanga Parbat mountain. He made the announcement today while addressing the national assembly.
He said that the security lapse will be investigated and the causes will be found out.