Nanga Parbat Massacre: Chinese survivor shares his ordeals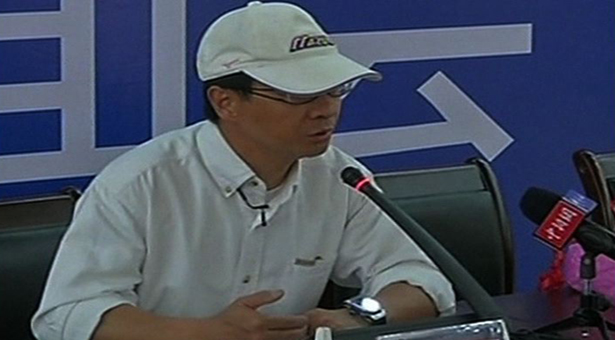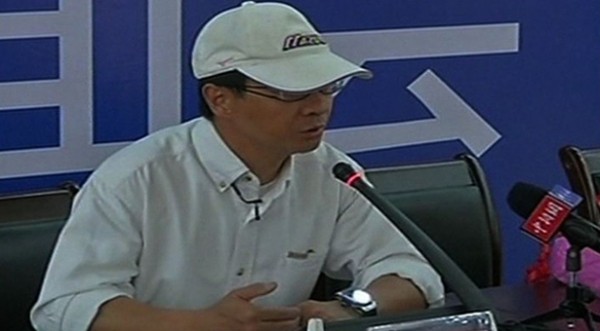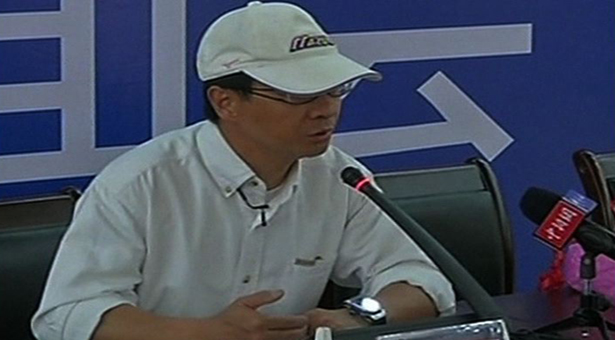 KUNMING (AP): The survivor who escaped from the pre-dawn terrorist attack in Pakistan's northern Gilgit-Baltistan area held a press conference on Thursday in Kunming, capital of southwest China's Yunnan Province.
Early Sunday morning, a group of gunmen dressed as paramilitary police stormed a base camp for the 8,125-meter snow-covered Nanga Parbat peak, the ninth-highest mountain in the world, and shot dead two Chinese mountaineers, one Chinese American, five Ukrainians, one Russian and one Pakistani guide. AFP said that the Pakistani Taliban claimed responsibility for the attack.
"They shot me and the bullet flew over my head. I had no consciousness at that time. After one second, I ran as quickly as possible and jumped into a trench 30 meters away from the camp, and escaped the dangerous situation. After 40 minutes, I sneaked back to the camp and found the satellite phone, and called the police after one hour," said Zhang Jingchuan, survivor of the attack.
Zhang used to serve in the armed police force, which greatly contributed to his successful escape from the dangerous situation.
"I ran desperately in a zigzag, rolled over and ran, which relate to my army training. I ran like this to avoid being shot by bullets," Zhang added.
It took nine hours for the first helicopter to arrive at the scene. During the wait, Zhang sneaked back to the camp to get find warm clothes, and bring tools such as ice ax with him, then went back to the mountain.
 "It was comparatively safe for me to stay at a high place. They (terrorists) didn't have an ice ax or crampons, and could not move freely in the snow," said Zhang.
 As the case is still under investigation, Zhang could not reveal more details. In regards to whether he will go on other climbing expeditions, Zhang said he will decide after he has had enough rest.