Nawaz Sharif to discuss Gawadar-Kashgar (G2K) Road in Beijing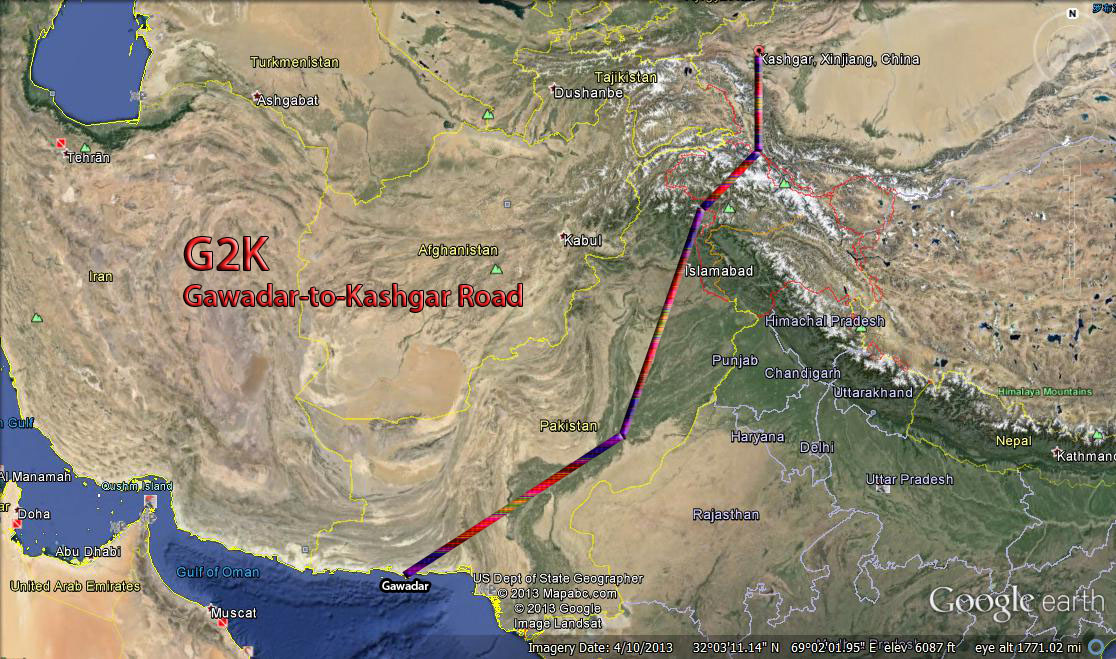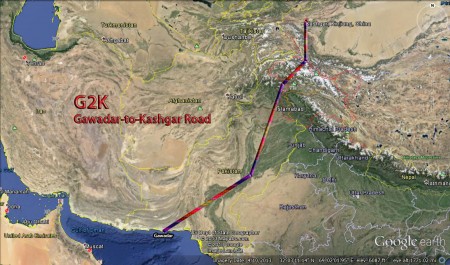 Noor
Islamabad, July 3: Mian Muhammad Nawaz Sharif, the newly elected premier of Pakistan, is currently in Beijing on an official visit, where he will be meeting the top Chinese government officials.
The premier, among other issues and opportunities of bilateral interest, hopes to "finalize" the plans to establish road and rail links between the Pakistani port city of Gawadar and Kashghar, the commercial and cultural hub of Xinjiang autonomous region.
A significant portion of the so-called Gwadar-Kashgar (G2K) road/rail link will pass through Gilgit-Baltistan region. In some valleys of the region land is scarce and insufficient for the livelihood and residential needs of the local population.
The talks about construction of the road and rail link are raising questions about the impact of these proposed mega project on the small communities living in different parts of the Gilgit-Baltistan region. The local communities feel that their culture and demography may be changed due to the mega projects. There are also concerns about the environmental impact of the road on the delicate flora and fauna of the region, especially in Khunzhrav National Park and other protected areas through which the KKH passes.
Many are also afraid that their land may be snatched by the government without payment of compensation. They quote examples from the past where they have lost significant land due to the KKH expansion project, without being compensated in monetary terms.