Team Hussaini wins the final match of All Gojal Cricket Tournament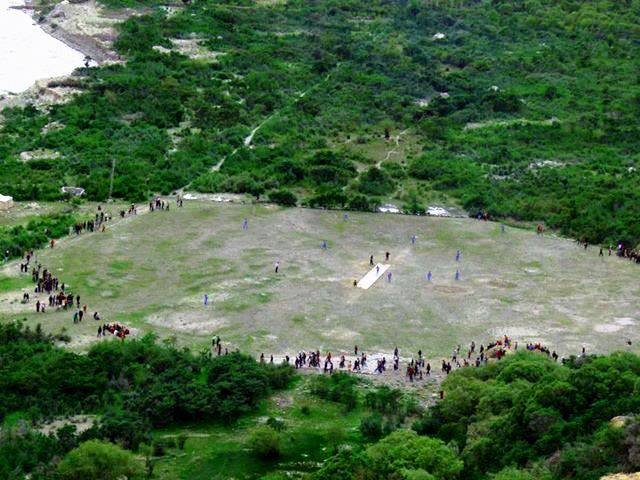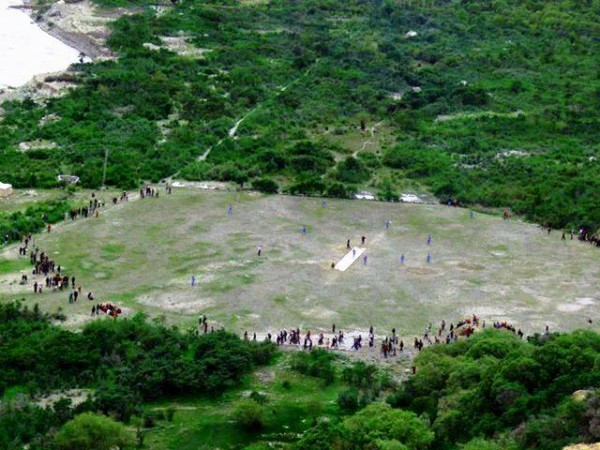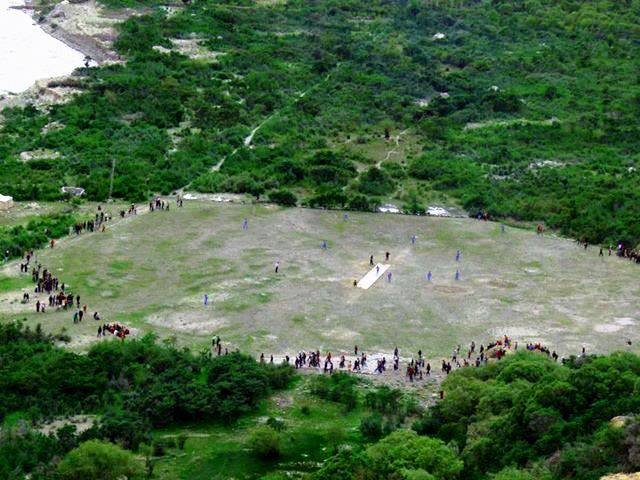 Reporting by Hikayat Shah 
Islamabad: Team Hussaini, also known as Shah Talib Team, defeated Ghulkin in the final match of the All Gojal Cricket Tournament 2013, played at the picturesque natural ground located in Shehr-e-Sabz village of Chipursan Valley.
Playing first in the inning, Ghulkin team was able to set a target of 123 runs in the given 20 overs. Team Shah Talib completed the chase after losing six wickets in the 20th over.
16 teams from across Gojal Valley participated in the tournament. Four teams, including Baba Ghundi, Sost, Ghulkin and Hussaini had qualified for the semi-finals.
Prominent local businessman, Raziq, announced cash prize for the organizers, the winning team and the runner up team. He also contributed money for renovation of the Shehr-e-Sabz Cricket Ground.
The tournament was organized by Baba Ghundi Sports Club and Chipursan Local Support Organization (CLSO) in collaboration withTehsil Sports Association, Gojal, Hunza.
Two players of Ghulkin team were banned from playing cricket in the region for one year and two years, respectively. They were banned for violating the tournament's code of conduct.