Gulmit Young Stars Club elects new cabinet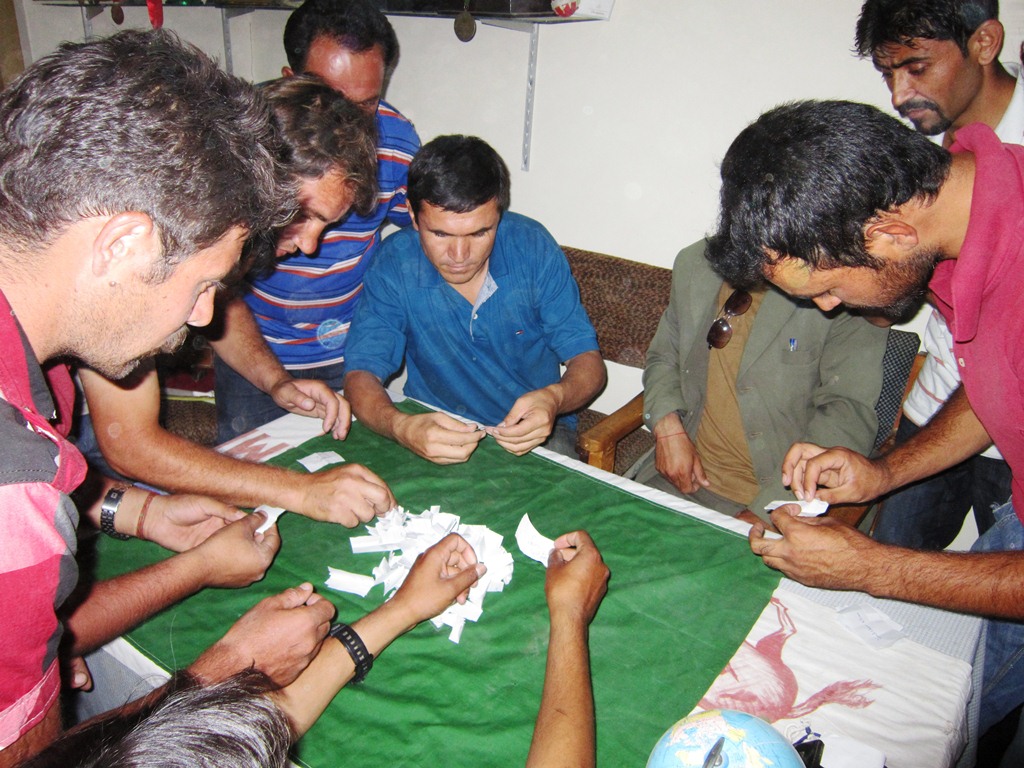 Gulmit, July 31 (PR): Members of the Gulmit Young Stars Club and Students Welfare Organization voted today to elect the new cabinet. The voting took place in an organized manner through secret ballot.
The voters have elected Gulsher Khan as President of the Club, while Amin Jan has been elected Senior-Vice President and Muhammad Ayub Sharif as Vice President. Gohar Shah was elected as the club's General Secretary, Majeed Ullah as Finance Secretary and Rehmat Ali as Information Secretary.
Renowned development professional and Co-Founder of Pamir Times, Zulfiqar Ali Khan, was Chief Guest at a ceremony held after the election. He appreciated the youth for taking positive steps and for promoting democracy and democratic norms at the grass roots level.
The Gulmit Young Stars Club has been operational since 1997 and it is registered with the government. The Club's motto since its inception has been "Sports and Education for All". In pursuit of this goal, the club has organized highly successful tournaments of Cricket, Football, Volleyball and Polo. In the past polo teams from Gilgit and Chipursan Valley had been invited by the club to participate in a major event in Gulmit.
On the educational front the club has organized different classes for the youth, facilitating them to get skills required for the modern world.