Drive against power theft, defaulters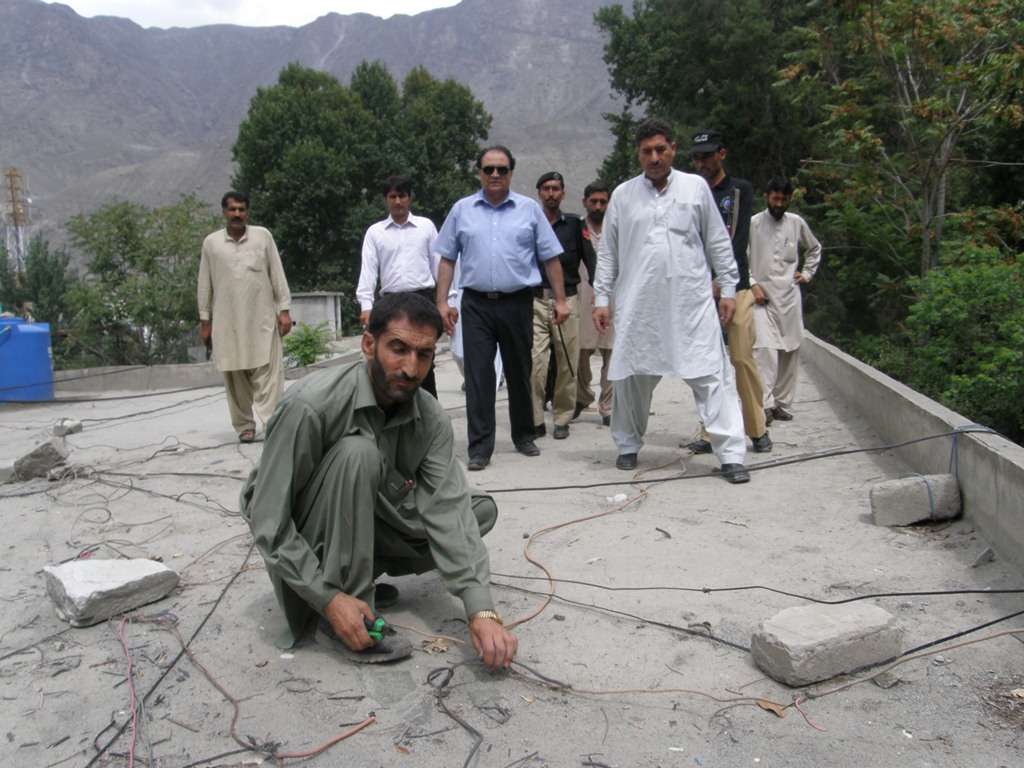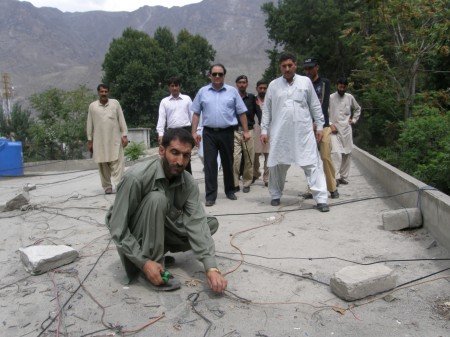 Farman Karim Mon
Gilgit, August 9: FIA launched operation against electricity thefts and defaulters of electricity bill here on Thursday, to control the power shortage in Gilgit city. The operation was led by Babar Khan, Deputy Director FIA and PWD officials.
According to reports more than 15 illegal electricity connections of Directorate of Education, PWD head office, finance and other Government department were removed in the city. Similarly, the lines of 7 hotels were also disconnected for nonpayment of bills.
Sources said that the operation would continue till the removal of all illegal connections and recovery of dues from the defaulters.