Baba Ghundi festival concluded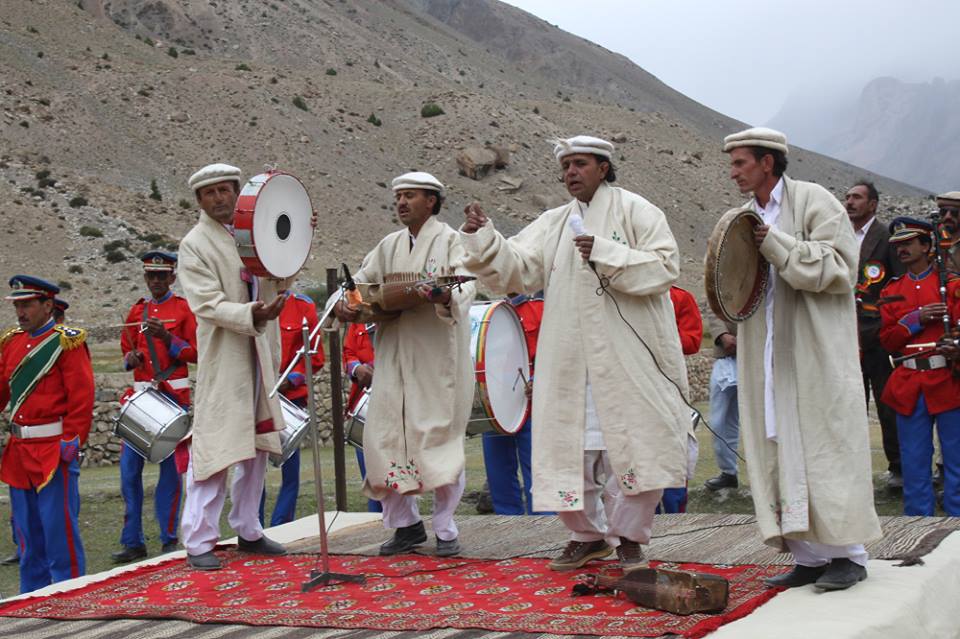 PT Report
Chipurson, August 30: The annual Baba Ghundi festival concluded on Thursday evening in Ziarat Chipurson with spectacular musical and sports performances by local artists. Guests visited the tomb of the famous Saint Baba Ghundi and offered Fatiha before the formal opening of the day.
District Commissioner Hunza-Nagar Abdul Shukoor graced the event as Chief Guest. Hundreds of people from Chipurson and surrounding villages witnessed the impressive performances including polo, buz kashi, traditional dances and songs, skits, tableaus and other colorful items.
The event was organised by the Gilgit-Baltistan tourism department in collaboration with the Chipurson Local Support Organization (CLSO).