Kalasha Community Ignored in Census Data Collection Form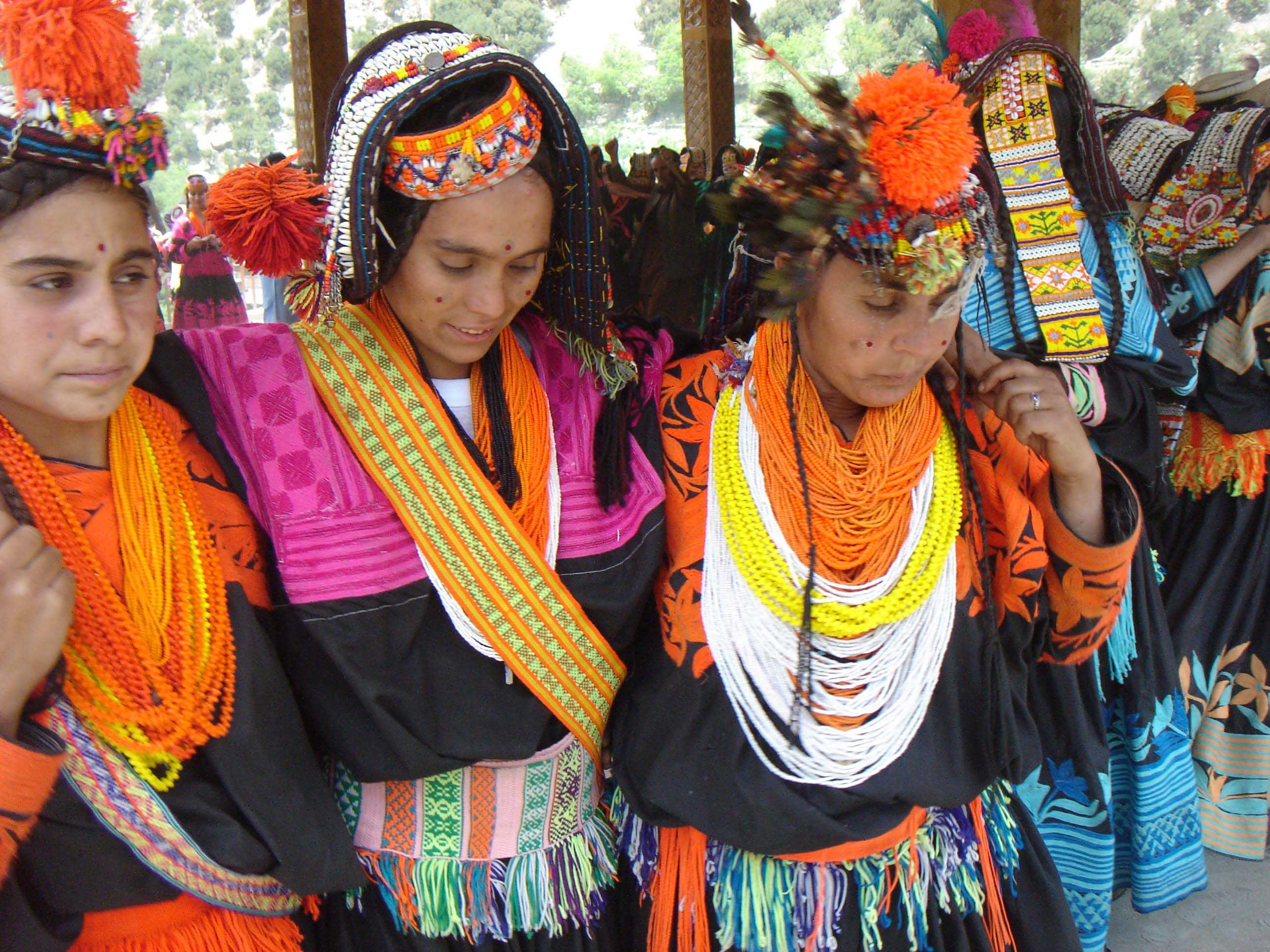 Chitrali: The Kalash community, like many other ethnic and linguistic communities, remains ignored in the forms of upcoming Census 2017. No place or cell has been specified for religion and language of the Kalash community of Chitral.
MIER, an organization working in languages and cultures in Chitral, expressed great displeasure over this in an urgent meeting with language activists of the district. They expressed their concern over the discriminatory treatment with regional languages of the country. They stressed upon the need that government should own and respect the linguistic diversity of the country and ensure equal representation to all language communities in the Census 2017.
By listing all regional languages in the census form or by allotting a space to be filled with a distinct mother tongue of people the Census 2017 can be made more effective with regard to knowing the population of all regional languages of the country, the participants of the meeting said. It is never late for the government to revise the Census forms even now.
The concerned ministry should take an immediate step to that effect.