CKU Traditional Music School inaugurated in Mominabad village of Ishkoman, Ghizer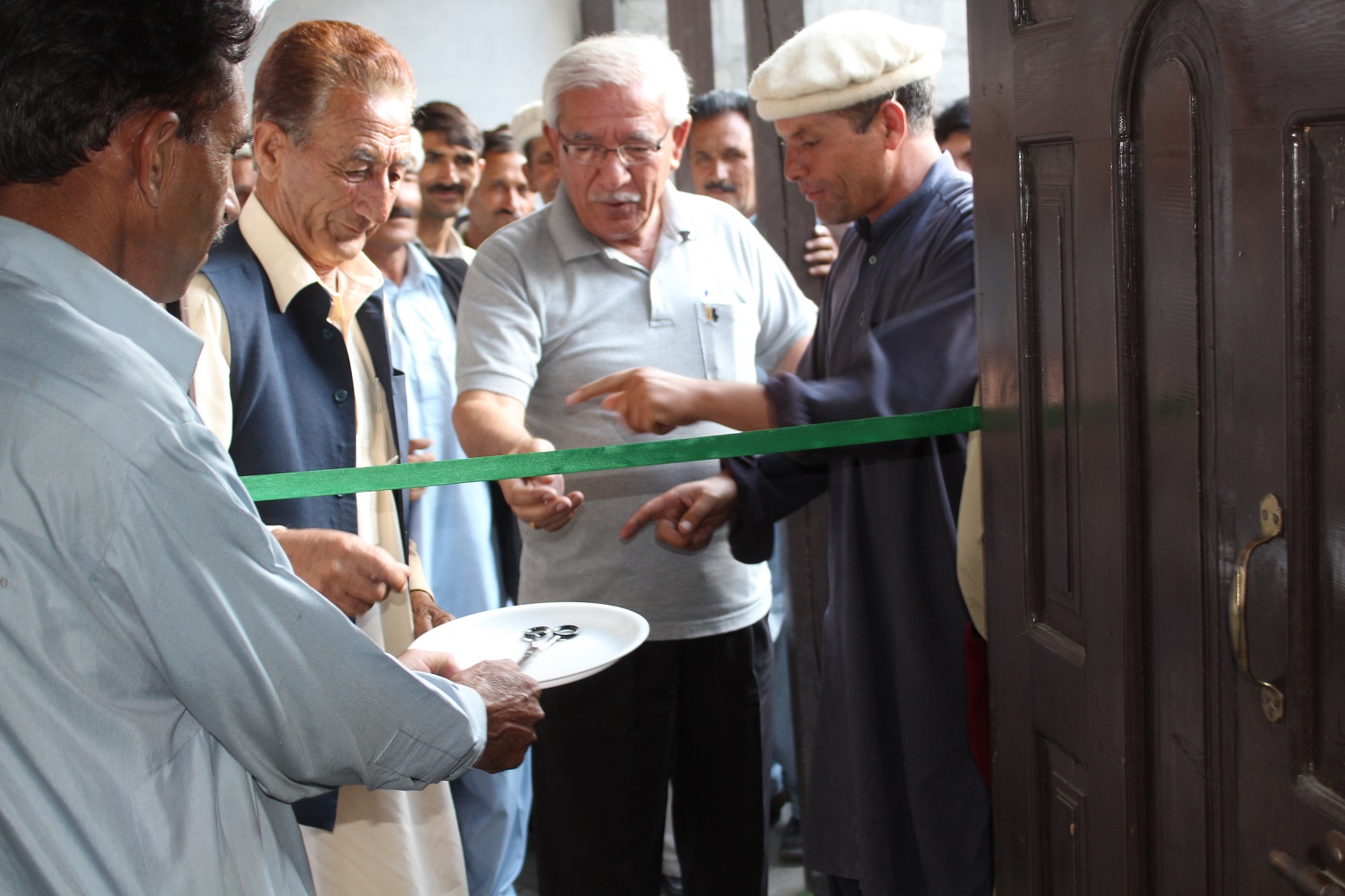 Gilgit: Formal inauguration of traditional music school was held on August 5, 2016 in the Mominabad village of Tehsil Ishkoman, District Ghizer. Regional Program Manager Hashoo Foundation along with the village elders, Ishkoman, Ghizer, other local stakeholders, trainer and trainees and distinguish guests inaugurated the CKU Traditional Music School.
The permanent sustainable traditional music school has been established and formal training sessions are being held, in which local musical instruments such as Doll, Dhamama, and Surnai (Shani) are currently being taught at the school. Currently twelve (12) trainees are registered for training in the local musical instruments.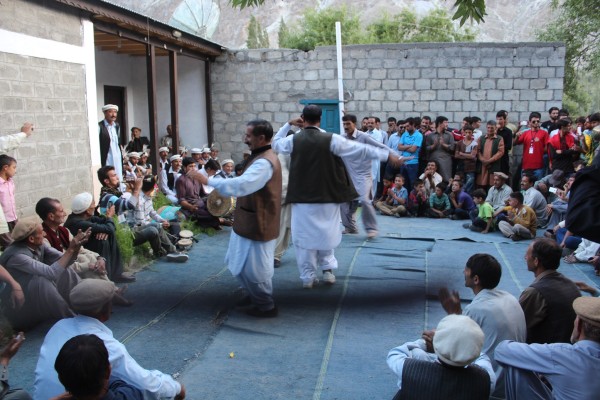 The efforts of Centre for Culture and Development (CKU), Hashoo Foundation, Proper Ishkoman Development Organization (PIDO) are being appreciated by the masses. Chief Gust, Mr. Mirz Muhammad (Numbardar, Ishkoman Proper), in his remarks said that such remarkable efforts by CKU and Hashoo Foundation in culturally rich regions like Ghizer will definitely help in cultural promotion. He further praised the efforts of Hashoo Foundation in multiple sectors i.e. Education, Agriculture, Rural Development and Culture.
Mr. BJ Shams, Regional Program Manager Hashoo Foundation addressed the session and briefed the audience about the components of CKU- project. He paid thanks the honorable gusts in the event.
President Proper Ishkoman Development Organization (PIDO), expressed his sincere gratitude to Denmark Embassy, CKU-Project, Hashoo foundation for their generous support in the establishment of the Traditional Music School in Ishkoman Valley Ghizer.