Chitral demands 30 MW from Golen hydel project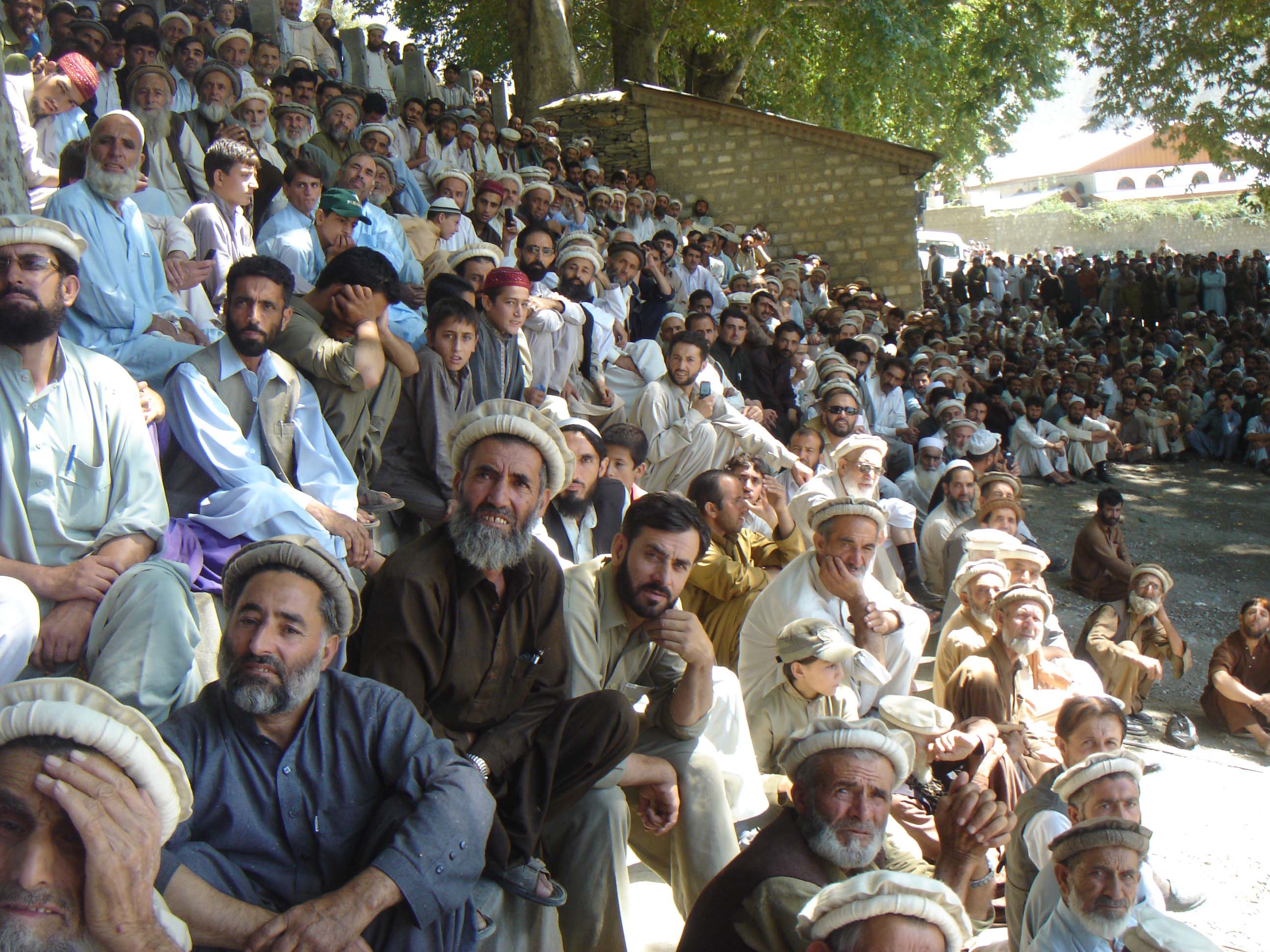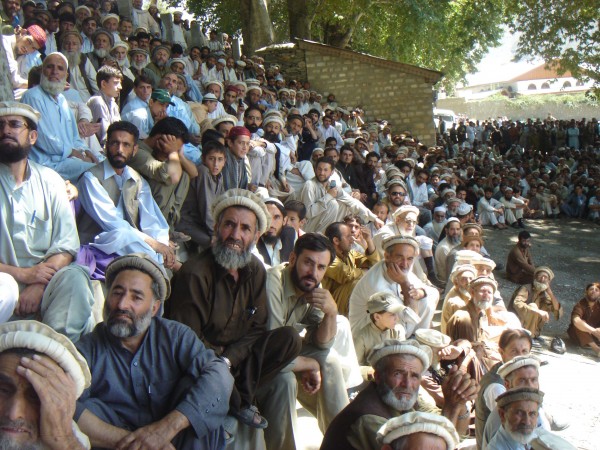 Gul Hamaad Farooqi
Chitral, September 1: The people of Chitral have demanded of the Government to allocate 30 megawatt power from the 106 MW Golen hydel project for Chitral and establish a grid station before carrying the remaining power to down country. These demands were made during a protest rally participated by the representatives of all major political and religious parties in Chitral on Sunday. The rally, organized under Chitral Town Power Committee, started from Chew Bridge, and converted into a huge public gathering at Chitral polo ground. The public gathering was chaired by Shahzada Iftikharuddin, Member National Assembly from Chitral. The Chitral trade union also observed complete shutter down to show support to the demand of the power committee.
The gathering passed a resolution unanimously demanding of the federal government to start work on establishing a grid station in Chitral within two weeks and provide written assurance to the committee for the allocation of 30 megawatt power to Chitral. They threatened to organize regular protests if the genuine demands of the people of Chitral were not met. They also demanded to improve the main transmission line from Dir as low voltage is causing damages to home appliances in Chitral.
Addressing to the gathering, leaders of different political and religious parities said that the federal government has planned to establish a direct transmission line from Golaingoal to Temergara by ignoring Chitral. They said that local people will not let the project complete until a separate grid station is established and 30 Megawatt electricity is allocated for Chitral on subsidized rate. They said government will not be allowed to deprive the people of Chitral from its resources without giving due rights. They said Chitralis are united despite differences in political ideologies.
Those who spoke on the occasion included Ex-MNA Abdul Akbar Chitrali,  Jamat Islami; Ex MPA Maulana Ghulam Muhammad, Jamati Islami; Alhaj Khurshed Ali Khan, Jamat Islami; Haji Maghfirat Shah, Jamat Islami; Advocate  Tanweer Ahmad Chughtai, PML-N;  Maulana Jamshid, Jamati Islami; Saeed Muzaffar Jan, ANP; Wing Commander (Rtd.) Fardad Ali Shah, PTI; Maulana Abdul Shakoor, JUI-F;  Muhamad Hakeem Advocate, PPP; Abdul Wali Advocate, QWP; Haji Sultan,PTI; Haji Abdul Rehman, MQM; Qadir Aman, All Government Employees Coordination Council; Muhamyudin, President Transport Union; Haji Abdul Jalil, Trade Union Chitral and Khan Hayatullah Khan, President Chitral Power Committee.