Pictorial – Chitral Town wears deserted look as section 144 is imposed to maintain law and order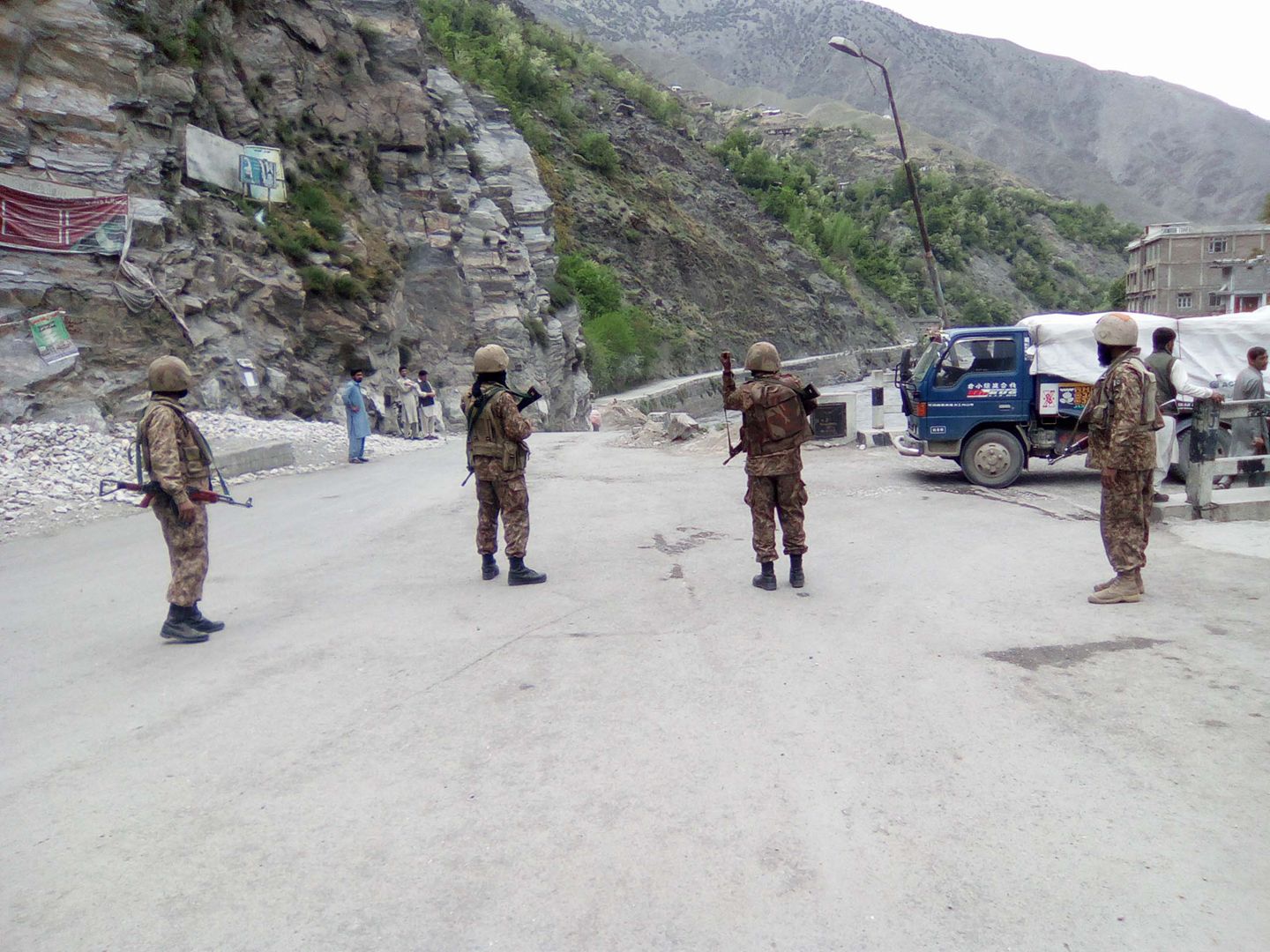 Gul Hammad Farooqi 
Chitral: The Chitral district administration has imposed section 144 in Chitral town, banning assembly of more than two people for 'lawful or unlawful' purposes, said a letter shared with the media. The action has been taken in view of the unrest spread after a mentally unstable people entered a Masjid and allegedly committed blasphemy.
The streets of the bustling town wore a deserted look, as anxious shopkeepers stayed indoors. Contingents of Pakistan Army have been deployed in the city to assist the administration in maintenance of law and order.
A case has been registered against the alleged blasphemer and investigation is underway.
Community leaders from all sections of the society have called for calm.