TASWJ demands withdrawal of Gilgit-Baltistan Self-Governance Order 2009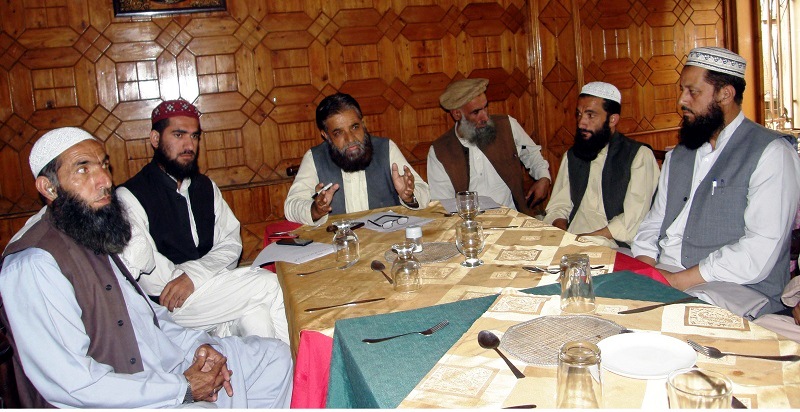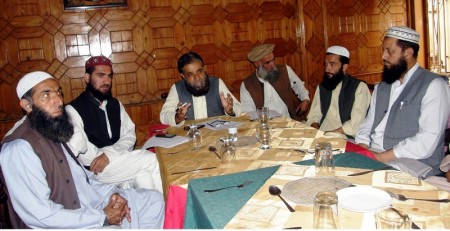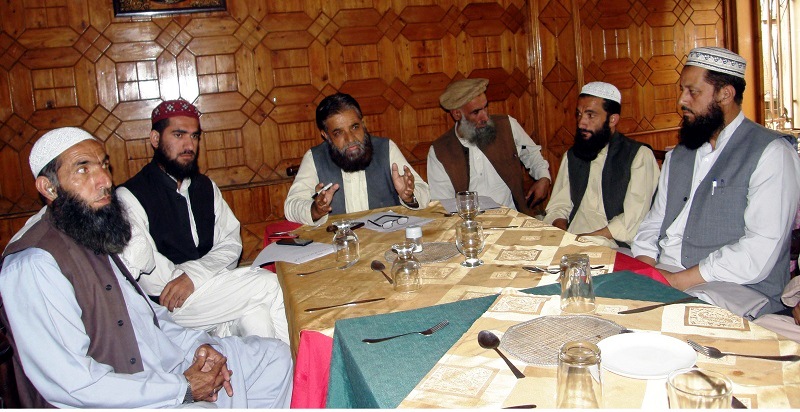 Gilgit, September 23: The leaders of Tanzeem Ahle-Sunnat Wal Jamaat (TASWJ) have called for an acceptable governance system in Gilgit-Baltistan and demanded to withdraw the biased Gilgit-Baltistan Empowerment and Self-Governance Order 2009. The office bearers of TASWJ, in a press conference in Gilgit, demanded of the federal government to either declare GB as the fifth province or directly govern it from Islamabad.
Mohammad Nawaz Khan, General Secretary of TASWJ said that the governance order, promulgated by the PPP Government in 2009, has hampered the development process in GB and affected the Kashmir cause. He criticized the GB government for using the GB budget on non-development expenditures. He asked the government to expand the scope of the Diamer operation to the entire Gilgit-Baltistan.
The Gilgit-Baltistan Empowerment and Self Governance Order 2009 was passed on August 29, 2009 to provide greater political empowerment and better governance to the people of Gilgit-Baltistan. Gilgit–Baltistan gained de facto province-like status without constitutionally becoming part of Pakistan.