GB cabinet approves new security plan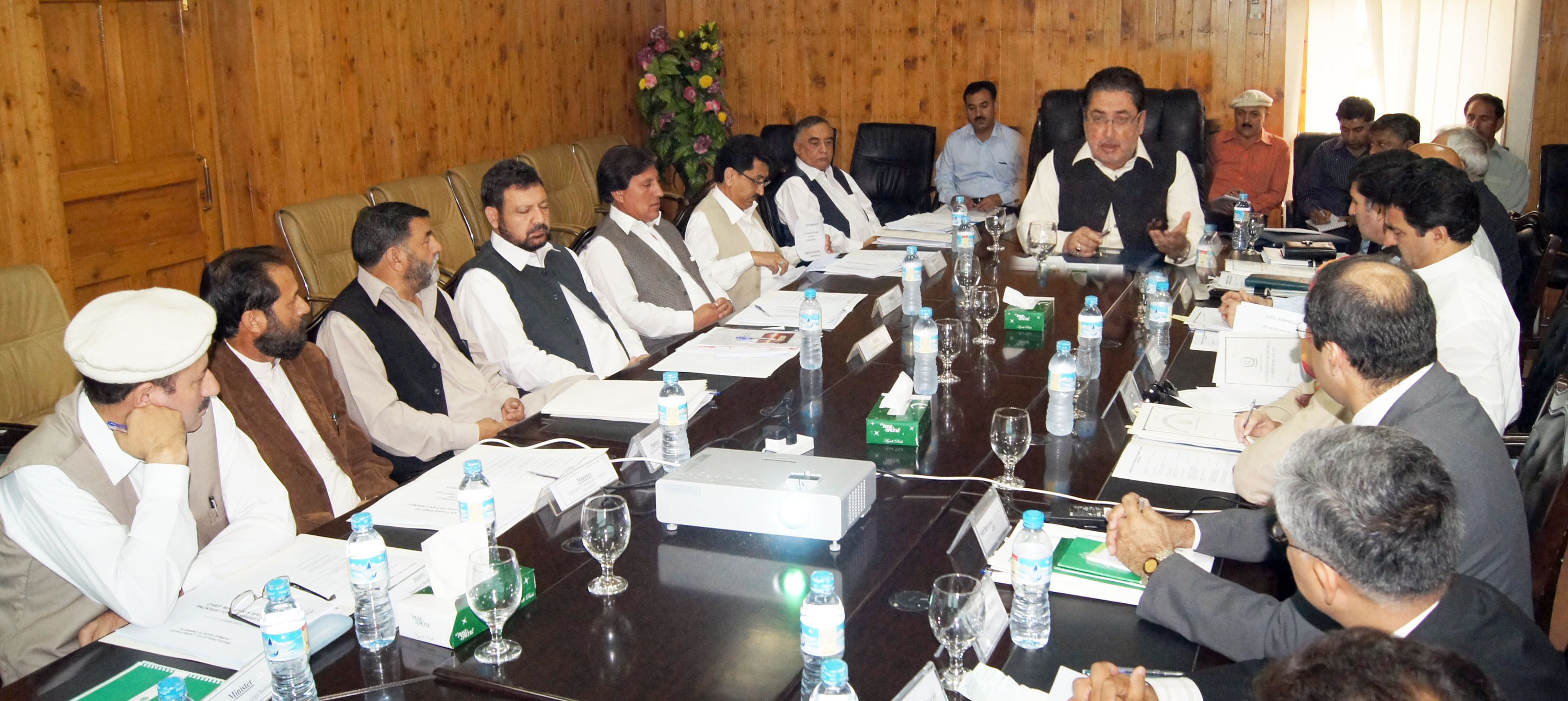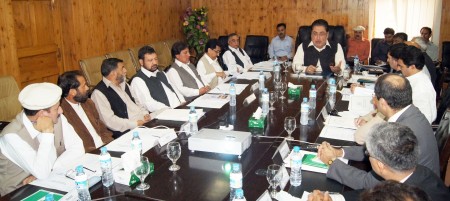 PT Report
Gilgit: A cabinet meeting chaired by Chief Minister Gilgit-Baltistan on Tuesday approved a new security plan in order to maintain law and order in Gilgit-Baltistan. According to the plan, the government will establish seventeen new security posts on Karakoram Highway (KKH) to make the road safer for travelers.
It was also decided to introduce community policing in GB to involve the local communities in ensuring peace and harmony in the region. The Services and General Administration (S &GAD) will be separated from interior in order to improve the effectiveness of the two important departments
Provincial Secretary Interior briefed the Cabinet on the law and order situation in GB and the progress made in investigation of the Nanga Parbat massacre. He said the arrest of the master mind behind the Nanga Parbat incident has resulted in extraction of decisive clues about the culprits involved in Chilas, Lolu Sar and Nanga Parbat incidents.
The cabinet also decided to contact Federal Government in order to lift the ban of jobs in GB.
The cabinet expressed solidarity and sympathies with the Peshawar Church victims and offered prayers for the Church victims and the Army officers targeted in Upper Dir.