"GB First": Lahore based students and professional initiate Gilgit-Baltistan Youth Council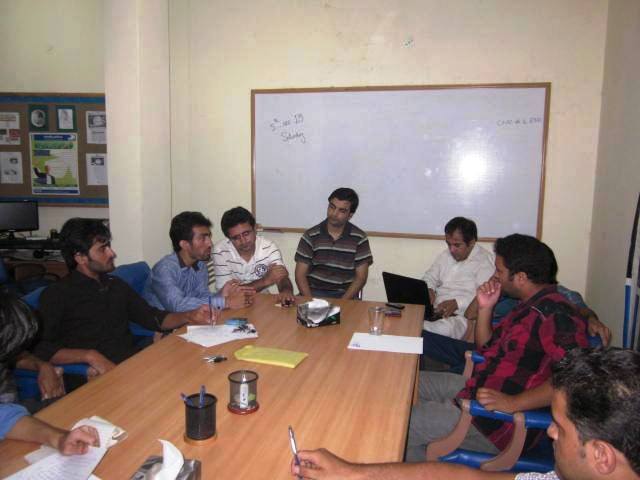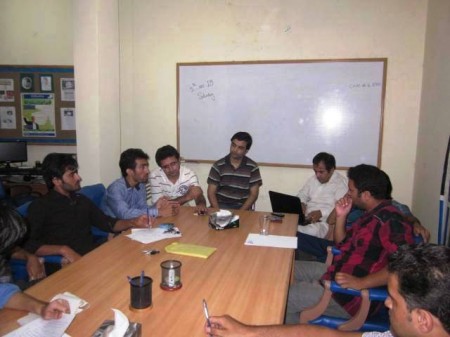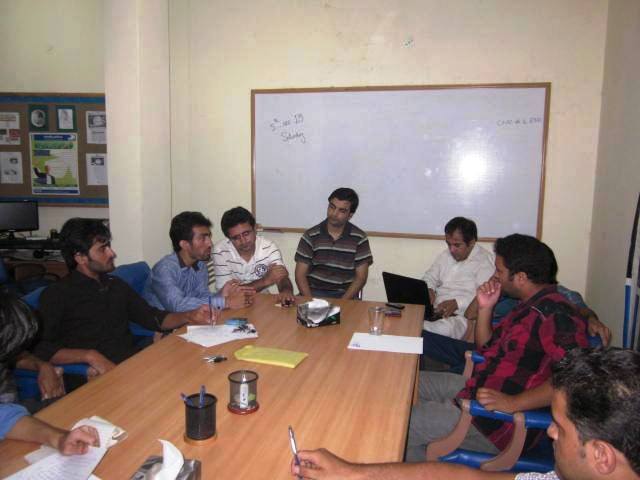 Tehseen Ali Rana
October 7: Lahore based students and professionals from Gilgit-Baltistan Sunday announced the launching of GB Youth Council, an organization aiming to represent the region's youth at the national level, according to a news report. The announcement was made a meeting attended by a large number of youth leaders, activists and students from across GB.
It was decided that a programme will be organized in Lahore on 1st November, the independence day of Gilgit-Baltistan.
It was said that the GB Youth Council will work for the betterment of youth of the region, by promoting peace and harmony. The organization will also cater to the academic needs of the students of GB.
The participants further agreed that the slogan of the council shall be "GB First", which means that the first priority of the youth of Gilgit-Baltistan is their own region.