Gojal: Row over taxes, traders' strike in Sost enters second day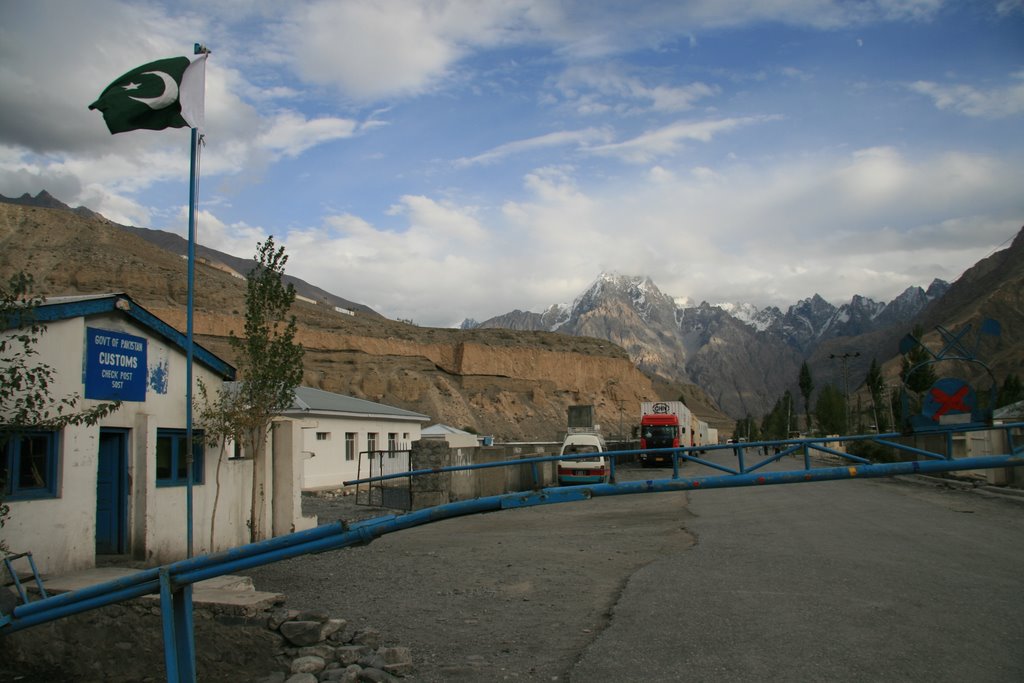 Hussain Nagri 
Gilgit, November 8: Protesting against higher tax rates and duties, officials of the Gilgit-Baltistan Chamber of Commerce and Industries (GBCCI), Importers Exporters Association and the traders have been on strike in the border town of Sost, a few hundred miles South of the Chinese border.
Negotiations between the Pakistan Customs officials and the traders has been unsuccessful and the resulting strike has brought activities at the Sost Port to a stand still. The protesters are accusing the officials of violating the 1985 trade agreement.
It is pertinent to note that the Sino-Pak border at Khunzhrav closes annually in the mid of December as part of an agreed border protocol. Traders have feared that prolonged closure of the port will result in heavy losses as the trade season comes to an end.