Future at stake: None to look after the street children in Gilgit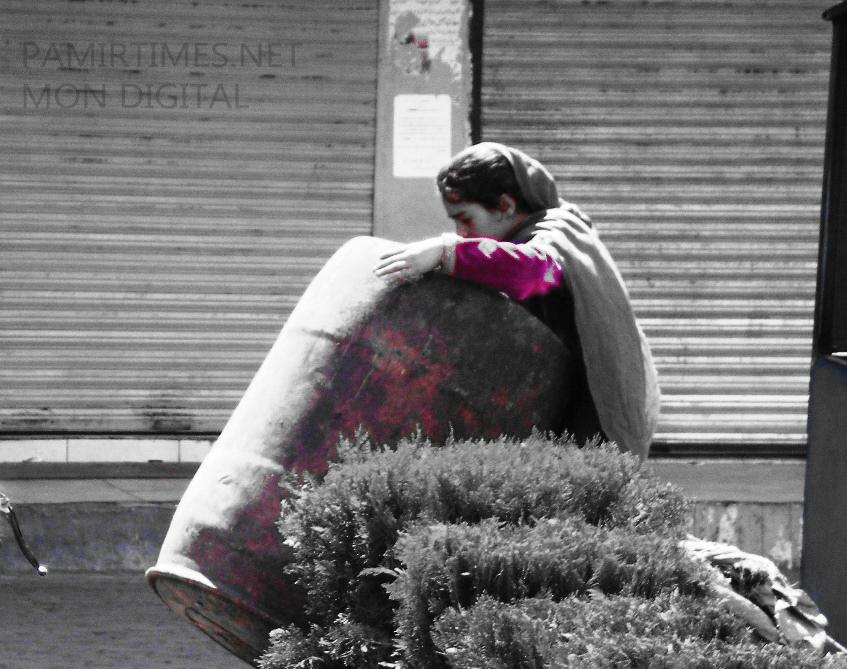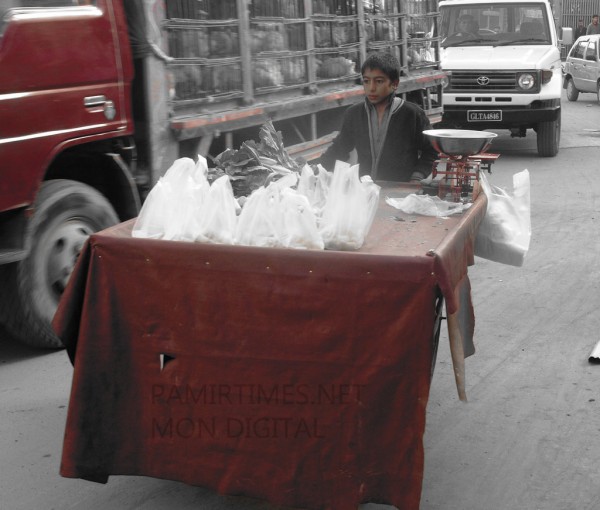 Photographs: Mon Digital 
Gilgit, November 18: A very large number of children, both local and non-local, can be seen roaming the streets of Gilgit city, collecting trash or asking for money. These children are not only deprived of the opportunities to have a healthy lifestyle, they are also exposed to numerous social evils.
The government of Gilgit-Baltistan has not been able to devise any policy to cope with this situation.
If no action is taken in this regard, the trend of children being on the streets and jeopardizing their future, will increase immensely and more families will be affected.
These photographs have been taken by PT Correspondent, Mon Shereen, during the last two years and they depict the perils that our future faces, as a whole.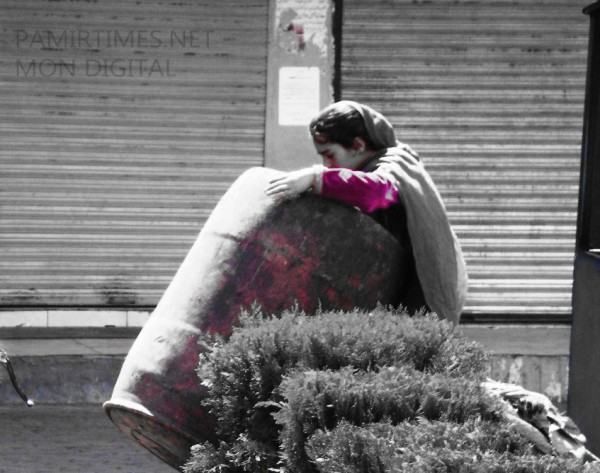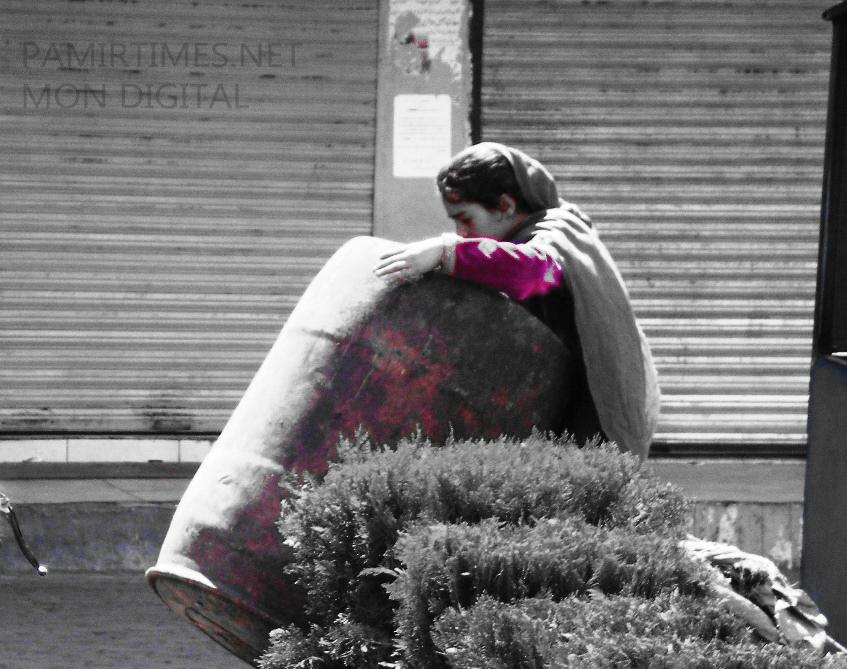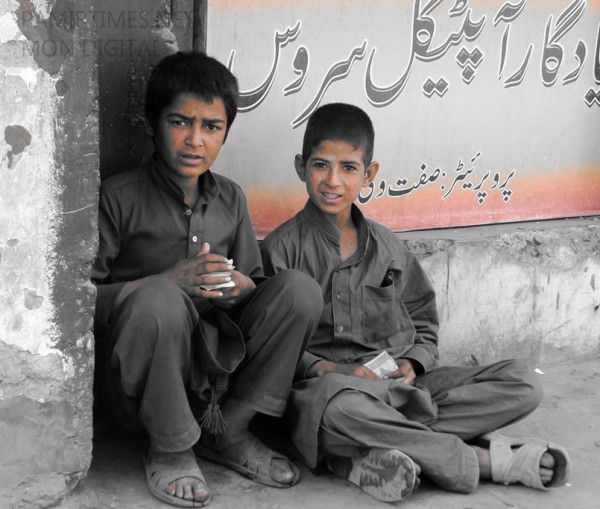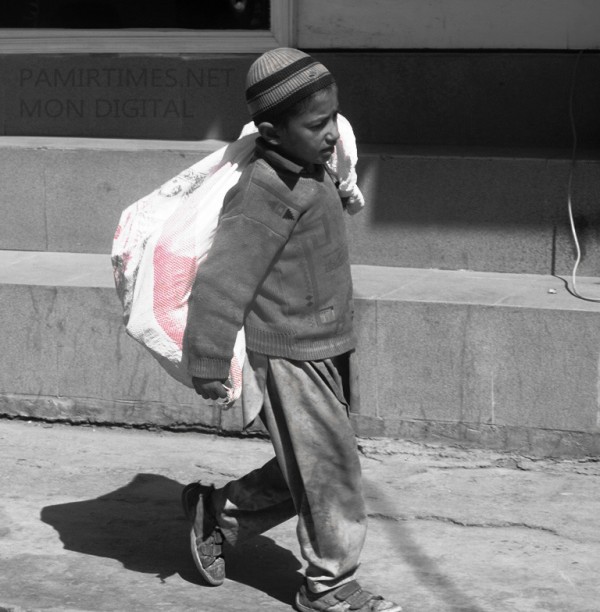 According to child labor survey of Pakistan, around 3.3 million children below 14 years of are working as laborers in Pakistan. This includes both boys and girls — boys form 73 pc and the girls 27 pc of the child labour.
While the national statistics may not be fully relevant for Gilgit-Baltistan, there is an urgent need to nib the trend in the bud and enable these children to build their futures in accordance with their dreams.