Thousands protest against Rawalpindi Carnage in Chilas, KKH closed for indefinite period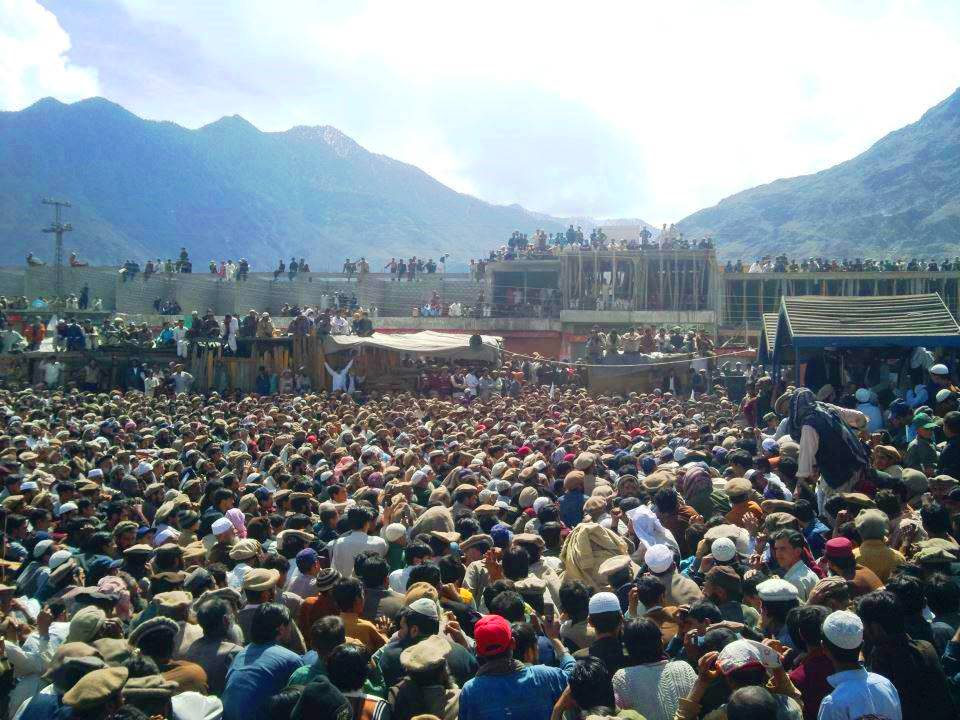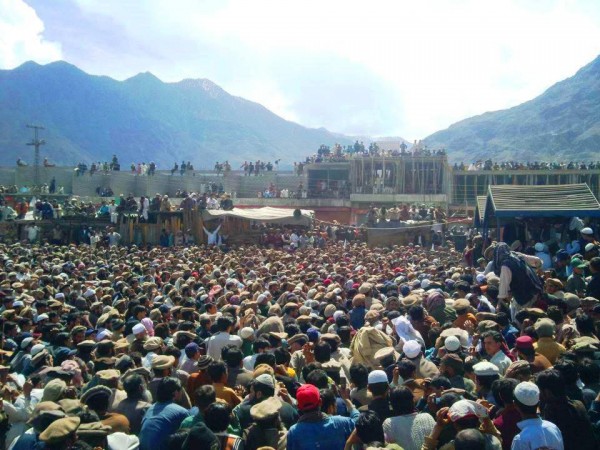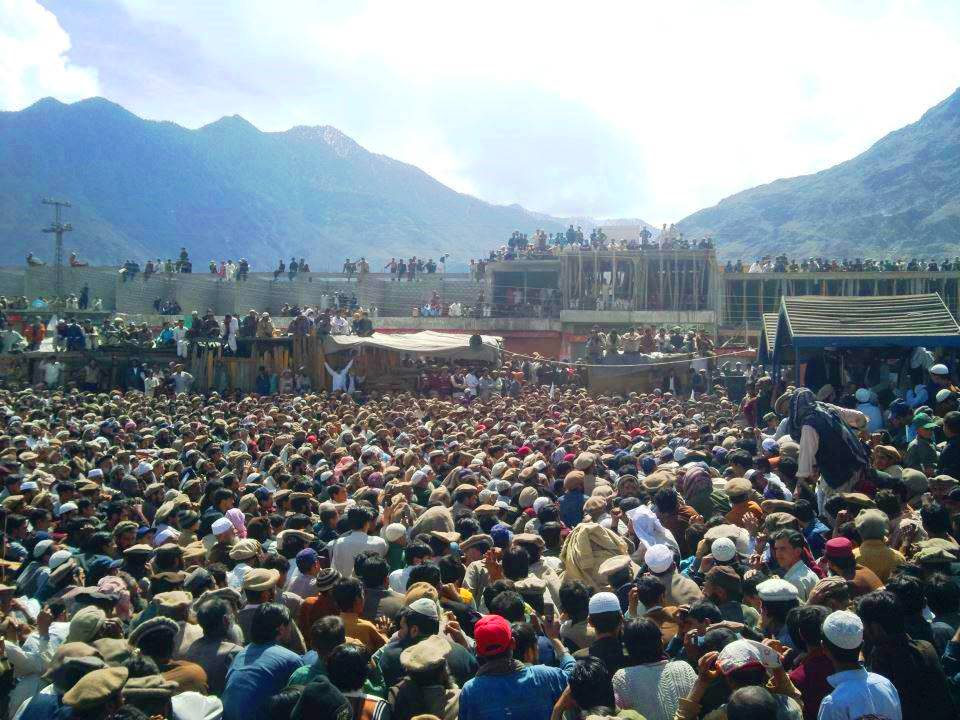 PT Report 
Gilgit/Chilas, November 18: The Government of Gilgit-Baltistan has decided to ban vehicular movement on the Karakuram Highway for an indefinite period.
The decision was taken today in Gilgit in view of reports of security threats received from militant groups who have announced the avenge the Rawalpindi Carnage. It is pertinent to remind that in the past several targeted sectarian attacks have taken place along the Karakuram Highway.
Meanwhile, a protest demonstration was held in Chilas, the headquarters of Diamer district, on the second day also. Thousands of people came out to condemn the attack on a Masjid and Madressah in Rawalpindi. They demanded of the government to bring the culprits to the book.