Rawalpindi Carnage: Shutter down strike observed across Gilgit-Baltistan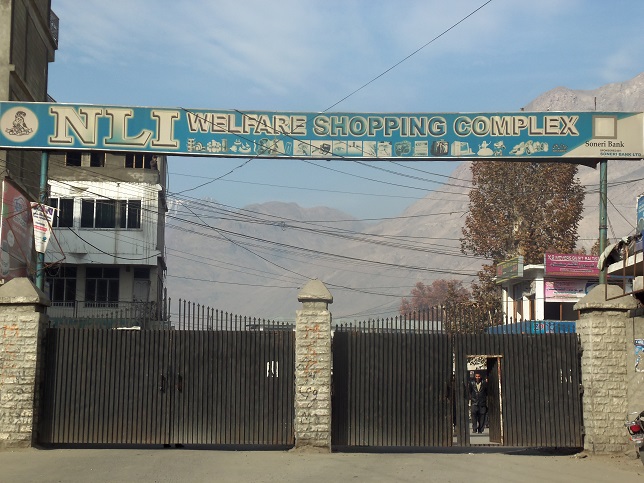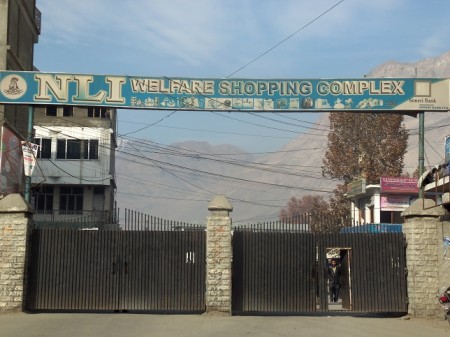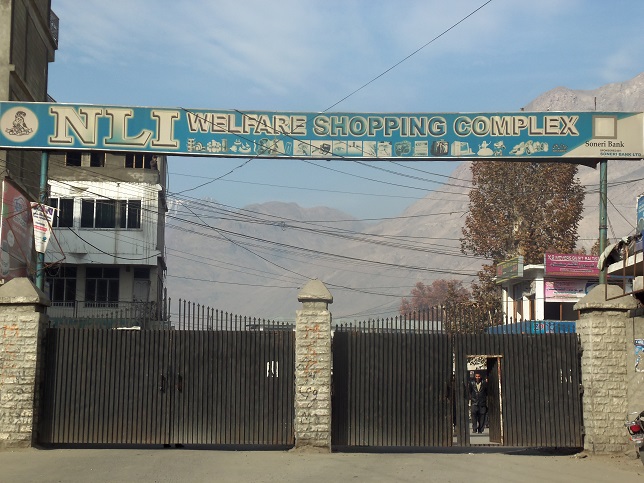 PT Report
Gilgit/Chilas/Gahkuch, November 22: Markets remained closed and people peacefully protested today in different parts of the Gilgit-Baltistan region, condemning the Rawalpindi carnage and the violence erupted after it.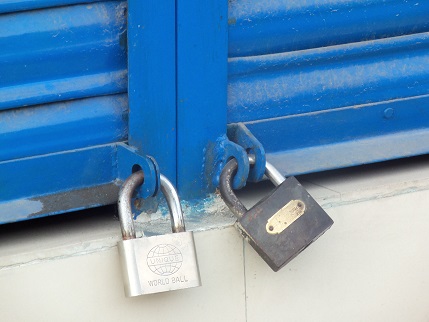 The call for shutter-down strike had been given by two organizations, Tanzeem Ahl-e-Sunnat Wal Jammat and Majlis Wehdatul Muslimeen.
Markets remained closed throughout Gilgit city, while schools and colleges were also shut down. Banks and several offices also remained closed. Karakuram International University (KIU), contrary to early reports, remained opened, as confirmed by an official of the Public Relations Department.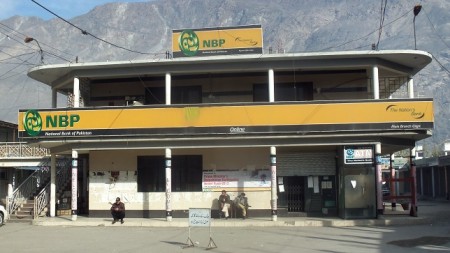 Shutter-down strike was also observed in Gahkuch, the district headquarters of Ghizer. However, the Ghizer road remained opened.
Protest demonstrations were also held in Chilas, the headquarters of Diamer, where thousands of people came in the Siddique-e-Akbar Chowk,, to condemn the Rawalpindi Carnage. Speakers at the protest demonstration said that the carnage was perpetrated as part of an international agenda. They demanded action against the culprits.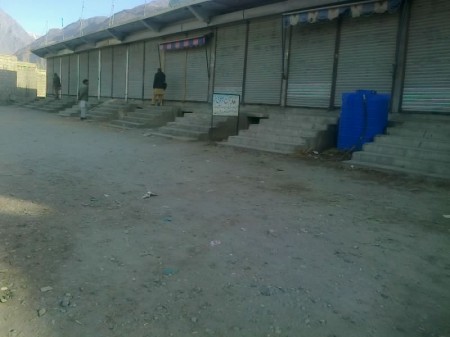 Majlis Wehdatul Muslimeen has called for a strike and protest demonstration to condemn the reported "provoking speech" from a Mosque in Rawalpindi, and the attacks on Imambargahs in Rawalpindi and other parts of the country.