Tunnels help increase safety on the Karakuram Highway in Gilgit-Baltistan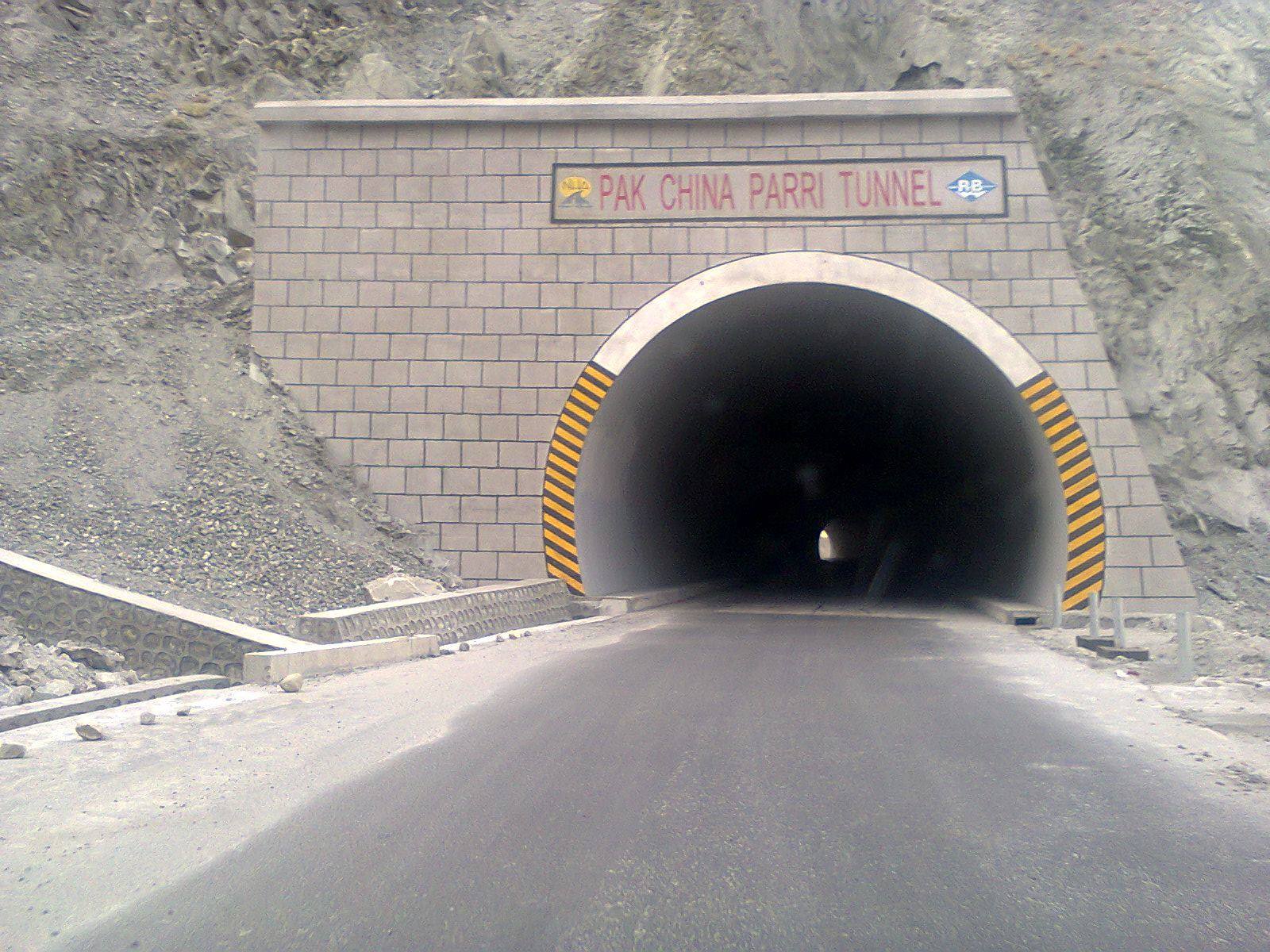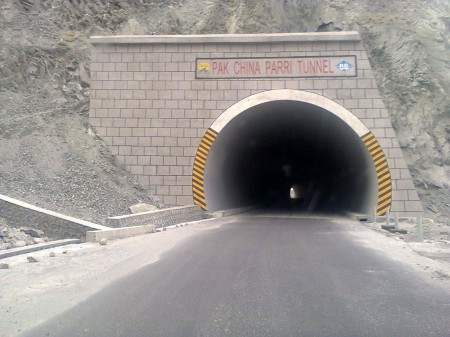 Gilgit, November 25: A large number of tunnels have been constructed on the Karakuram Highway to ensure safety of the commuters. One such tunnel was recently completed by the Chinese Roads and Bridges Corporation (CRBC) on the Karakuram Highway near Gilgit, at a place called Bhoop Singh Pari, as part of the KKH expansion and improvement project. The Raja of Yasin, Gohar Aman, had defeated a Sikh invader, Bhoop Singh's army at this place, in the early 19th century, giving it the name it possesses.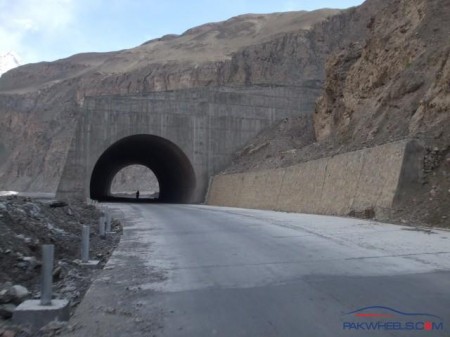 The areas where the tunnels have been constructed are prone to floods and landslides. In the past the KKH would remain blocked at these spot for several days, hindering flow of traffic and creating great difficulties for the commuters, while also threatening their lives. Construction of the tunnel has made travel easier and safer on this section of the KKH.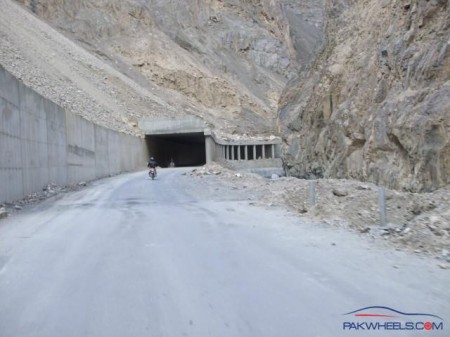 It is pertinent to note that a massive expansion and repair of the KKH has been going on for the last several years. New bridges, protection walls and tunnels have been constructed as part of the project, in addition to expansion of the road's width and changing of the Coal Tar.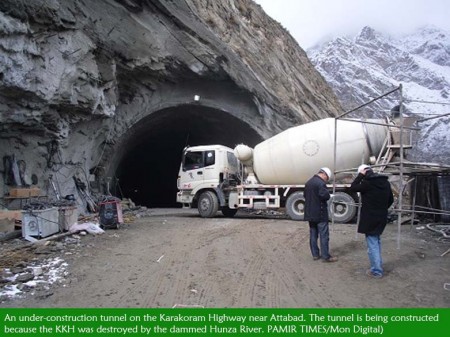 A number of tunnels are also being constructed on the KKH between Shishkat and the spillway of the dammed Hunza River, to realign the portion of the road that was destroyed due to the Attabad disaster.