Gojal: Waiting for the boats donated by USAID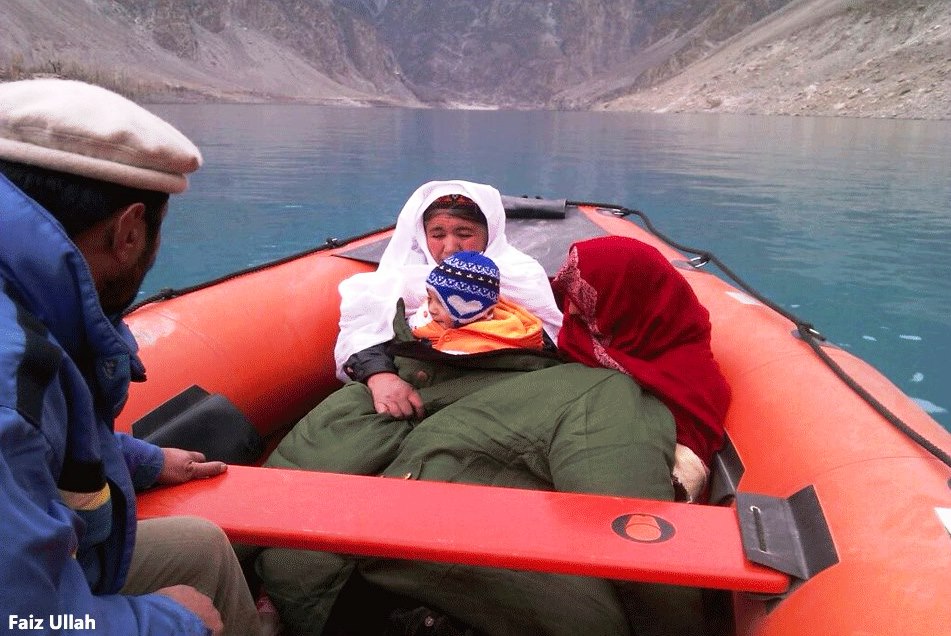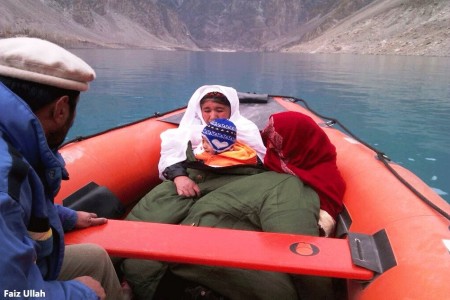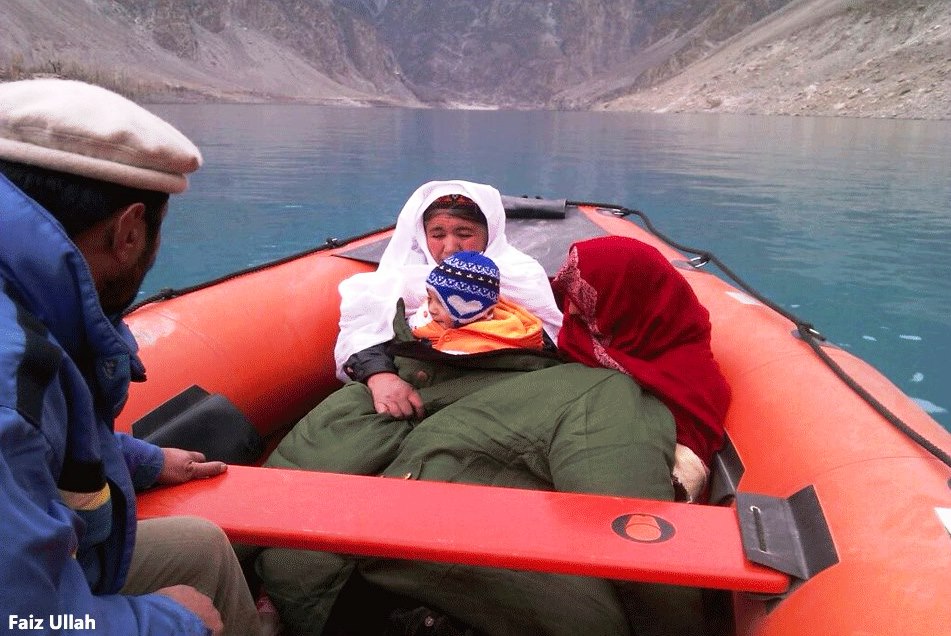 Islamabad, December 5: The USAID has donated two emergency boats for the patients of Gojal Valley who are forced to travel in unsafe and open boats in extremely low temperature through the dammed Hunza River, en-route to hospitals in Aliabad and Gilgit. Despite of a lapse of several months, the boats have so far not been able to start services in the region, for murky reasons.
An official told this reporter on the condition of anonymity that the boats had been handed over to the current Chief Secretary of Gilgit-Baltistan at a ceremony held at a dockyard in Karachi several months back. He also added that some officials had to be sent to Karachi for a special training to be able to operate the boats which are equipped with emergency hospital facility also. However, so far no progress has been made in this regard, leaving the patients at the mercy of cold weather.
The Rescue 1122 has been operating two rubber boats in the river, transporting patients to and from the Gojal Valley but the service is not suitable for cold weather because the boats are not covered and they are unable to operate when the wind is strong. There are also fears that the emergency boat service operated by Rescue 1122 will come to a halt once the water starts freezing.
The local people have demanded of the Chief Minister, Speaker GBLA, MLA Mutabiat Shah and the Chief Secretary to take notice of the delays and utilize the boats that have already been provided by a donor.
"The government has failed in providing us health services in the region and now they are also using delaying tactics for ambiguous reasons", Ahmad Khan, a resident of Gojal valley said, referring to the boats. He also appealed to the USAID to take notice of the situation and help the distressed community.