Attabad: Govt to conduct feasibility study for constructing 20MW power plant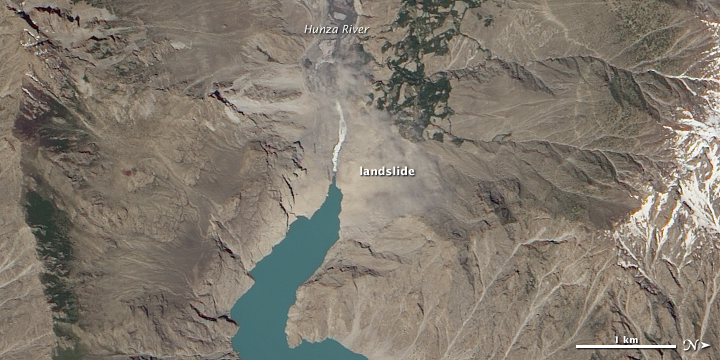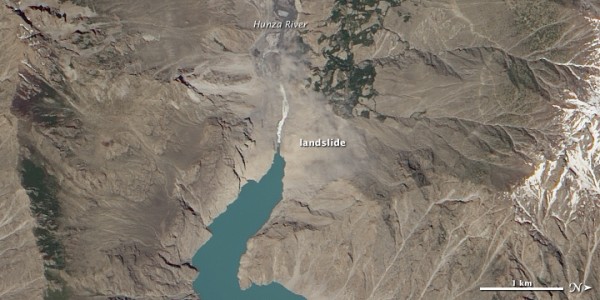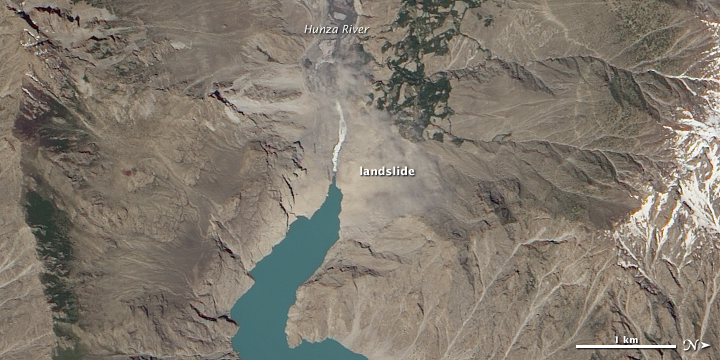 PT Report
Hunza, December 9: A feasibility report for construction of a 20 Mega Watt power plant near the spillway of the dammed Hunza River is being presented within a couple of days. The feasibility reports is being prepared on the instructions of Prime Minister Mian Muhammad Nawaz Sharif, who recently made an aerial visit to the disaster hit region.
The Power and Works Department has been tasked to complete the initial feasibility study.
It is pertinent to note that several NGOs and social figures in the past have demanded utilization of the stored water in the dammed Hunza River.
However, there have also been uncertainties about the sustainability of any major construction near the landslide debris.