Gilgit: Team Misgar wins All Gojal Tape Ball Cricket Tournament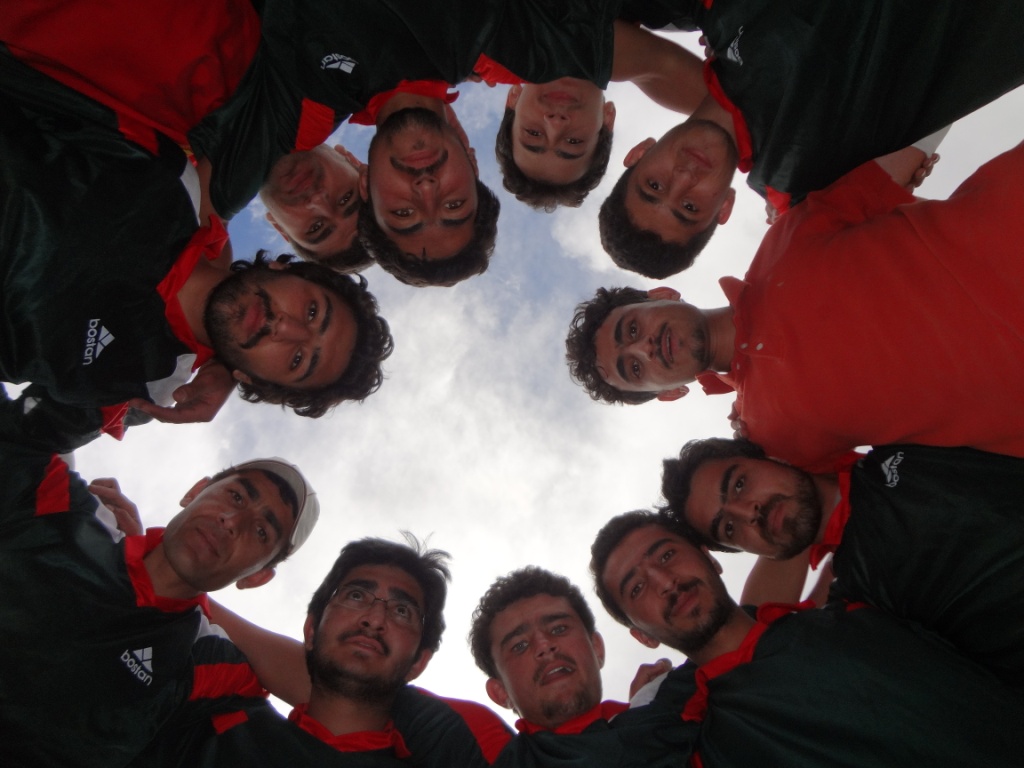 Gilgit: The first "All Gojal Tape Ball Cricket Tournament" ended in Shah Karim Hostel ground on Sunhday 25 May, 2014. This tournament was organized by Chipursan Educational and Social Forum (CESF) with the aim to engage youth of Gojal residing in Gilgit city in healthy activities and provide interactive platform for students and professionals. A total of 16 teams participated in the tournament. This tournament was unique of its type being scheduled on weekends to ensure maximum participation of youth without disturbing their educational and professional schedule. The teams divided in 4 pools played 24 league matches wherein four teams namely Khyber, Misgar, Murkhun and Shimshal qualified for the semifinals. The finalists Misgar and Khyber played a spectacular match where Misgar got the title winning by 6 wickets. Best talents of the event included Tipu Khan and Faisal of Misgar team declared as best batsman and best bowler respectively while Sher Iqbal of CESF team stood man of the series.
Chirf guest of the closing ceremony a young entrepreneur Mr. Younus, owner and chair of Dilyab Associates distributed prizes among the high performing players and the finalists. In his speech Mr. Younus appreciated the initiative of CESF and urged all youth of Gojal for such collective positive efforts and interactive events.