Students risking their lives during study tours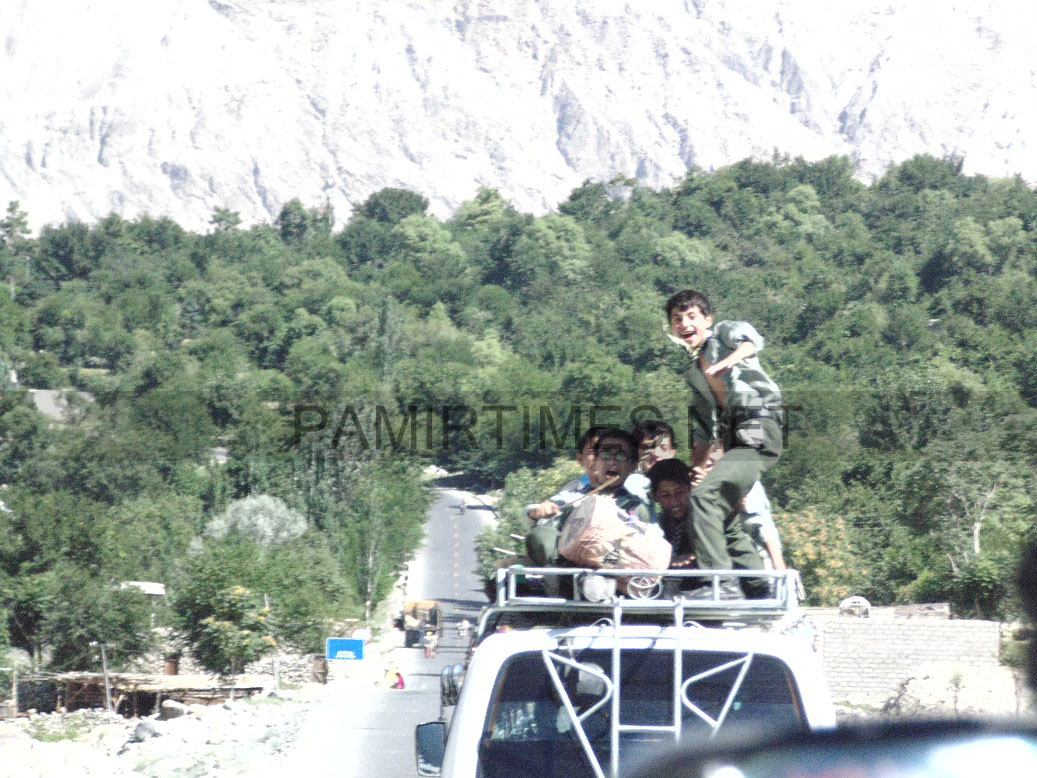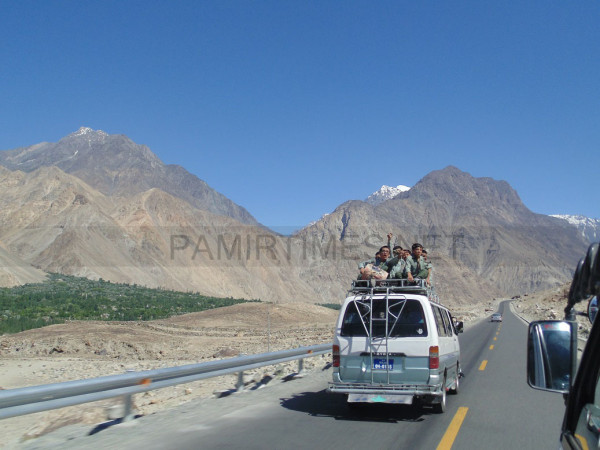 Gilgit, June 20: Come summers and the students and teachers across Gilgit-Baltistan talk of going for a study tour somewhere in the beautiful valleys.
Excited plans are students and teachers move out in vans, coasters or other vehicles with joy and festivity.
Many a time, however, the study tours end up in horrible road accidents. One of the most frequent types of accidents is students falling off the roof of overloaded vehicles. Dozens of students have lost their lives during such study tours but the practice of taking undue risks continues.
With a little care and supervision the road accidents can be averted and the lives and limbs of these youth can be made safer.