Gender based police reforms is the need of the hour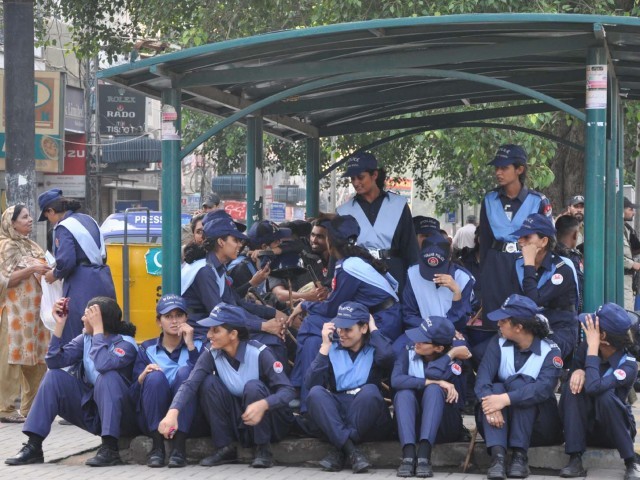 Gilgit, January 21, 2015: Gender discrimination is rampant in all spheres of life in Pakistan. This disparity can also be observed in police departments of all the provinces and the federal capital, where women have less than one (01) percent representation. This fact, if compared with the representation of women in the total population of the country, provides ample evidence that women in a conservative society like Pakistan don't have access to justice and security. This also stands true for the women in the police departments, who are discriminated against at all levels. Therefore, gender based police reforms remain the need of the hour.
Individualland Pakistan, a research based consulting and advocacy firm, under the initiative 'civil society and police reforms in South Asia' conducted talk shows, inviting the most relevant personalities to talk about the much needed gender based police reforms.
In order to increase the outreach of these talk shows, IL Pakistan is presently holding student screening sessions in the various cities of the country. These screening sessions aim at creating awareness among students about the hardships faced by women in the police department.
IL recently conducted a student screening session in Gilgit, inviting students of different age groups from the various educational institutes in the city. These sessions have already been conducted in Islamabad, Lahore, Peshawar, Karachi and Quetta. Students, while lauding the efforts of IL-Pakistan, were of the view that such activities must continue to push the authorities for the much needed gender based police reforms. PR