GB Minister resigns after bureaucracy opposes cabinet decision of relaxing lock-down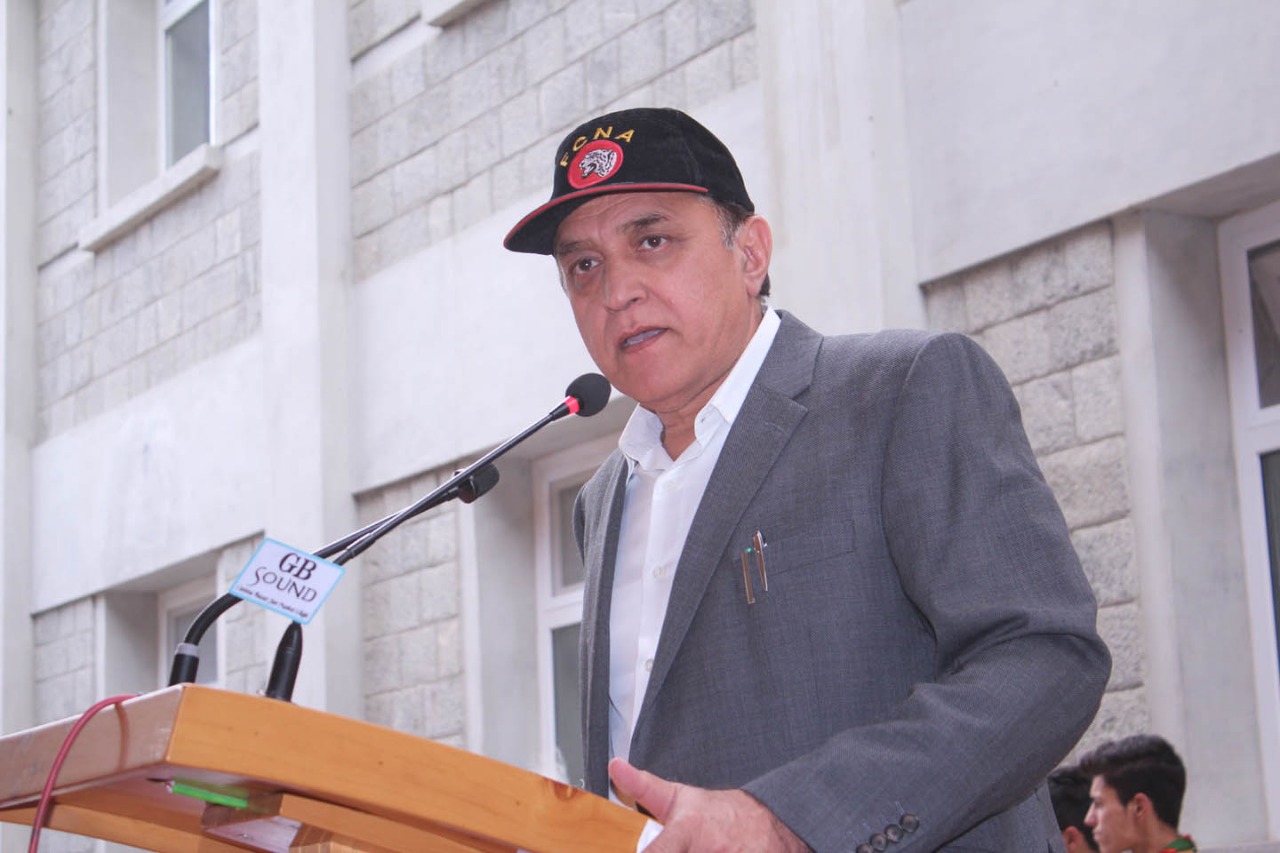 ---
GILGIT: GB's Minister for Works, Dr. Muhammad Iqbal has resigned after developing differences with bureaucracy over the issue of relaxing lockdown in the region.
Addressing a press conference in Gilgit, the minister said that the bureaucracy defying decisions of the cabinet committee was an insult to the elected representatives of Gilgit-Baltistan.
He added that the decisions of cabinet committee was communicated with the permission of Chief Minister Hafiz Hafeezur Rehman.
It is pertinent to note that the GB government had reversed the decision of the cabinet committee, headed by Dr. Iqbal, about relaxing the lock-down restrictions in Gilgit-Baltistan, imposed to contain the spread of Coronaviruses.
The Minister for Works had announced the cabinet committee's decisions during a press conference at Gilgit Press Club on Wednesday evening. Reversal of the announced decision left the cabinet committee in an awkward position, triggering the Minister's resignation.