Five, out of 9 accused, arrested for beating DC Skardu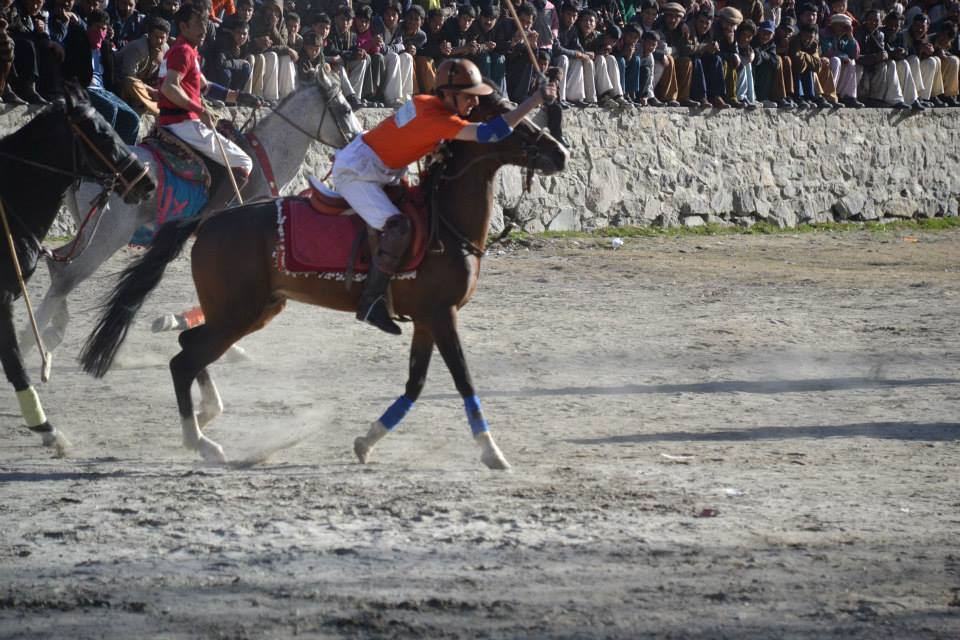 Skardu, June 25: At least five people have been arrested for attacking and roughing up the Deputy Commissioner of Skardu District.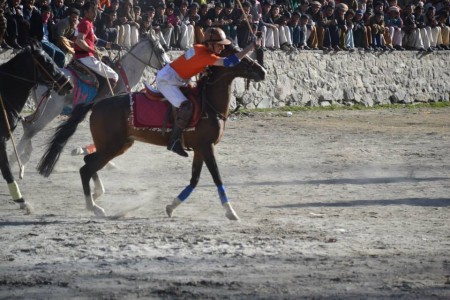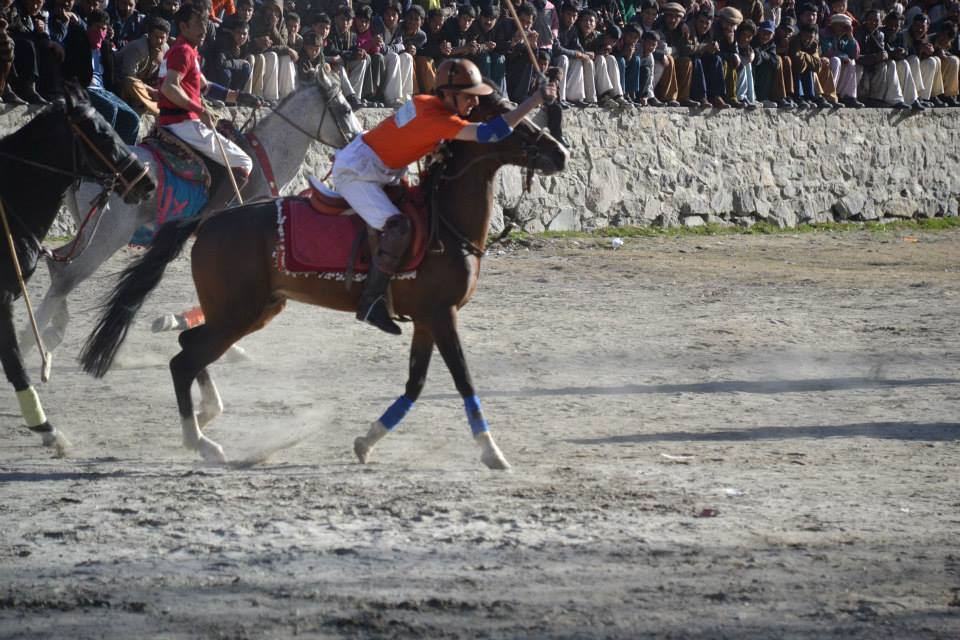 According to details, the Deputy Commissioner was punched in the face and beaten by a group of people in the Chomik village of Skardu when he asked them to stop construction work on a disputed site for Mosque. The land is reportedly disputed between the residents of Khambu Shghran and Chomik.
The Deputy Commissioner rejected the allegations that he had went to the site to demolish the Mosque. "I would not have come alone if the purpose was to demolish the Mosque", he told the leaders of different parties who called on him today. He also said that he had gone to the site to negotiate with the locals who instead turned violent and beat him up.
The police have arrested five of the accused, namely Salman, Yusuf, Rustam, Nasir and Mehdi, while the hunt for four others is on, said an official, requesting anonymity.
 Meanwhile, some influential quarters are making efforts to resolve the issue amicably, outside the court.
Some religious groups had the Deputy Commissoiner of desecreting the Mosque. They had also approached the police to register a case against the DC for hurting religious sentiments of the people. However, the application for registration of FIR has been withdrawn, after successful negotiations.