Aga Khan Health Services providing medical relief to avalanche affected people in Chitral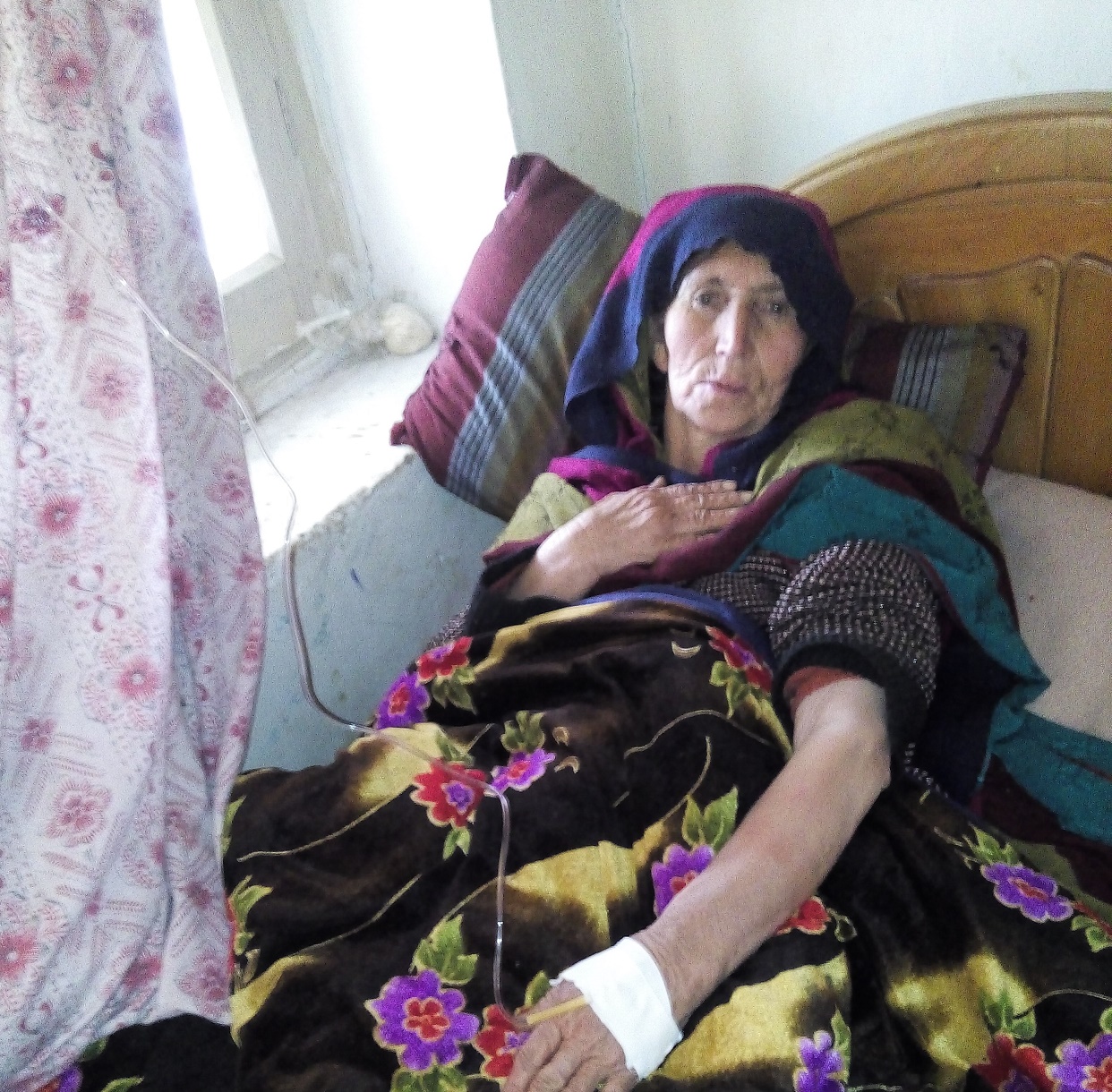 By Gul Hamad Farooqi
CHITRAL:   A team of the Aga Khan Health Service has won applause for responding to the recent avalanche disaster that took the life of ten people in Khyer-Pakhtunkhwa's Chitral district.
The medical team, comprising a doctor and two medical technicians reached the calamity hit Shershaal village on foot, because the snow-bound valley's roads had been blocked. The team examined 67 people and also provided them free medicines. Sessions were also held to provide post trauma psycho-social support, said Anwar Baig, who works for the AKHS, P.
Giving details, Anwar added that medicines were also airdropped in Golain and Pasti valley where all roads have been blocked due to heavy snowfall. Similarly, free medicines were also sent to Garam Chashma, Shost and Arkari valley.
A gynecologist and another female doctor were also shifted to Shoghor valley on helicopter, he added.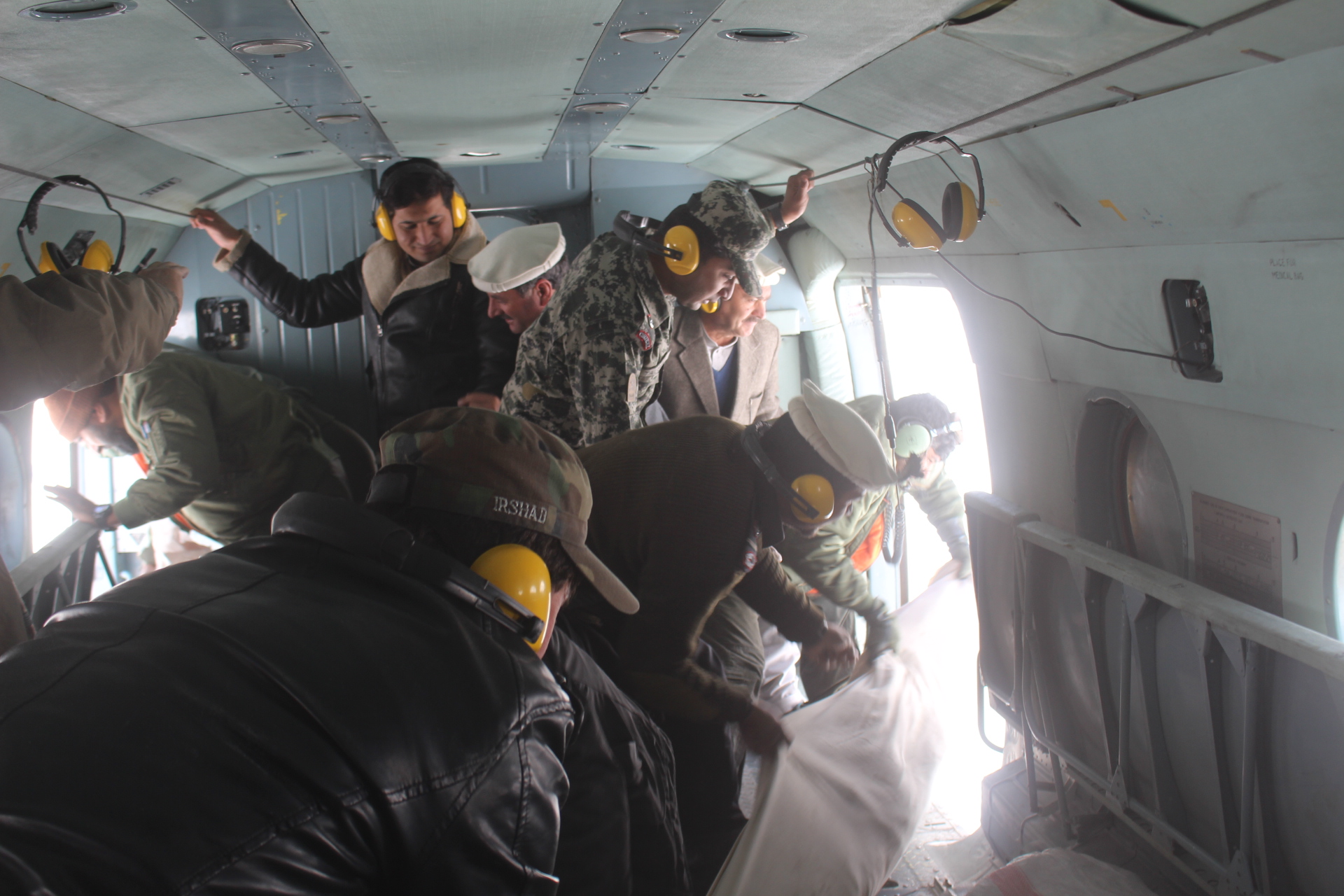 Deputy Commissioner Chitral Shahab Hameed Yousafzai told this scribe that free medicines were also supplied to the most backward and inaccessible valley, like Yarkhunlasht and Broghil, in PDMA helicopter.
District Health Officer Chitral Dr. Israrullah said that they are working with AKHS under a public-private partnership agreement. He said that the government also provided additional staff to the health units running under AKHS.
Anwar Baig said that AKHS continue their relief activities and will extend it to most remote localities of Chitral