Senate CPEC Committee members visit Yadgar-e-Shuhada in Gilgit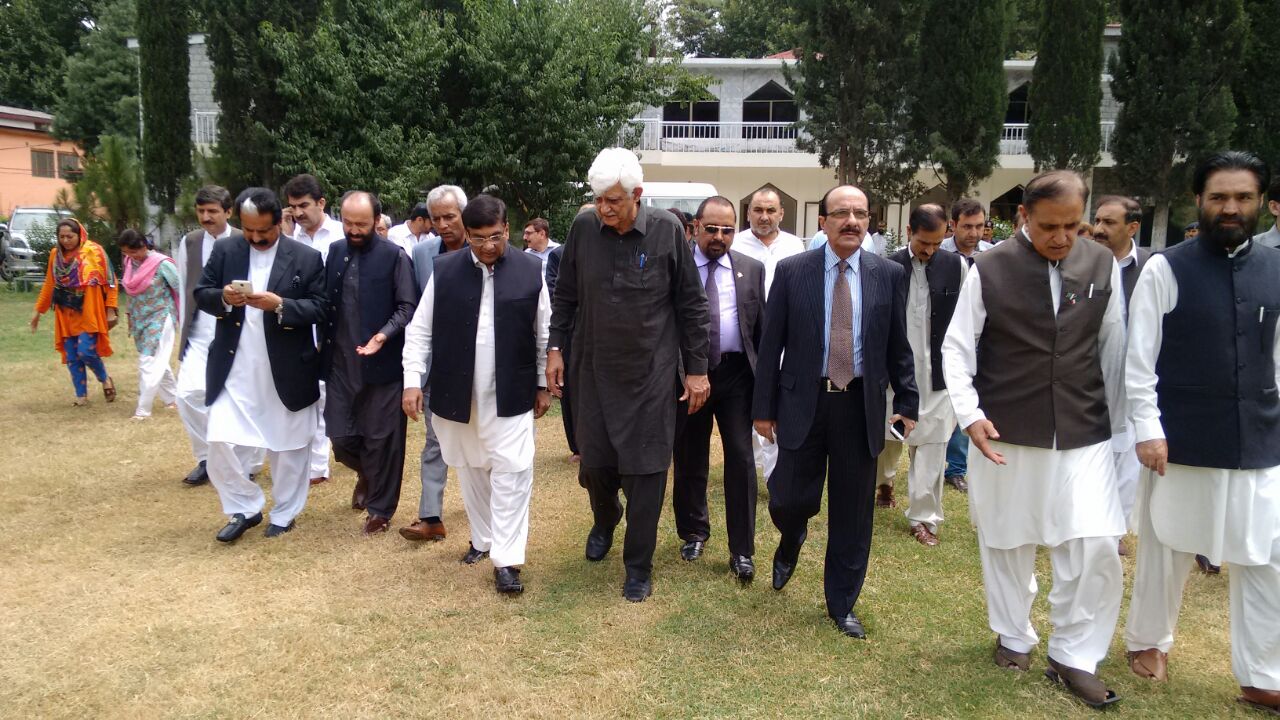 Members of the Senate of Pakistan's Committee on CPEC arrived in Gilgit today under the leadership of Senator Taj Haider. The Senators paid homage to the freedom fights who liberated Gilgit-Baltistan from the clutches of the Dogra invaders. They also laid floral wreaths on the monument of martyrs located in the premises of the Gilgit-Baltistan Legislative Assembly.
Members of the committee will meet government officials, public representatives and also hold dialogues with civil society groups with regards to the CPEC project and the expectations of the people of Gilgit-Baltistan.
Watch Abdul Rehman Bukhari and Munawar Hussain Nagri's report