Gilgit-Baltistan Bar Council demands elections for regional constituent assembly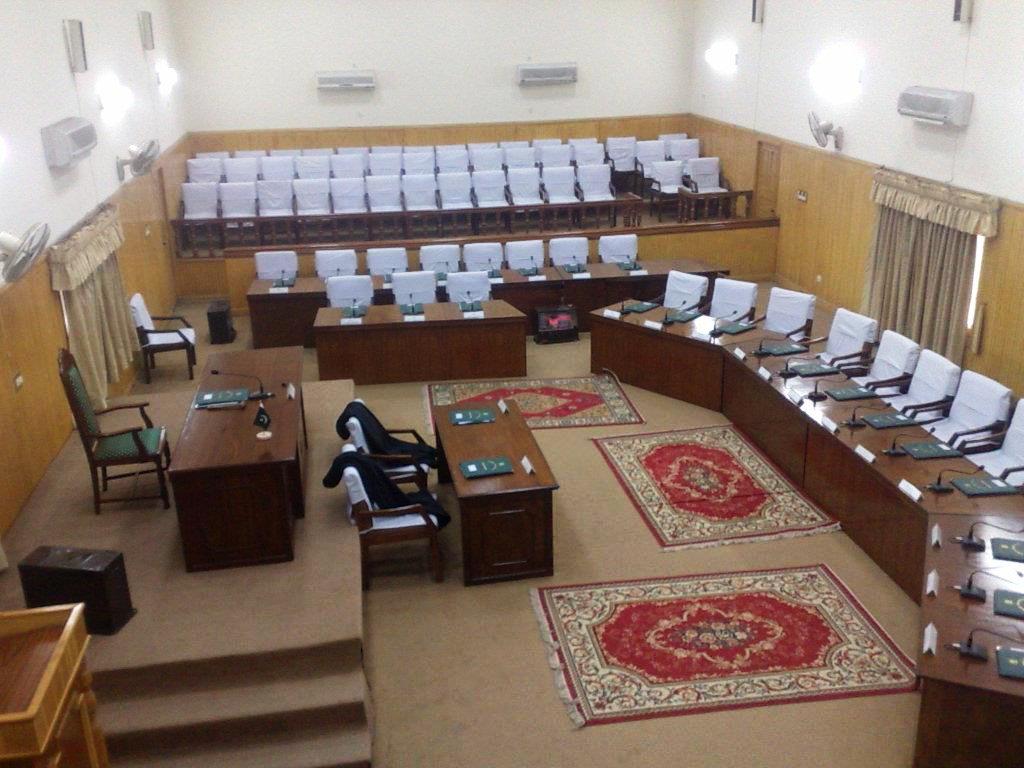 Gilgit: The Gilgit-Baltistan Bar Council, a forum of the region's lawyers, has through a press statement urged the federation of Pakistan to hold elections for creating a constituent assembly in the region. They have rejected "superficial" changes in the 2009 presidential order under which the previous Legislative Assembly had been elected.
The lawyers have said that the people of Gilgit-Baltistan should shun the delusion that their region is the fifth province of the country. They have also said that the people of Gilgit-Baltistan are not equal citizens of the country. They have, instead, said that the executive orders in the past have been elongating the "colonial rule" in the region, instead of empowering them.
The lawyers' council has also rubbished the perceptions that Gilgit-Baltistan is a burden on the economy of the country. They have termed the region to be a strategic asset for Pakistan and its economic jugular vein.
The lawyers have also demanded of the federal government to stop discriminations against the people of Gilgit-Baltistan. They have condemned the governance apparatuses "remote-controlling" the Gilgit-Baltistan region.
It has also been decided that a delegation of the GB Bar Council will visit Islamabad, Kashmir and other regions of the country to hold discussions with the lawyers fraternity and push for meaningful, not symbolic, reforms in the region.