Controversial Appointments: MQM sees election rigging plans in Gilgit-Baltistan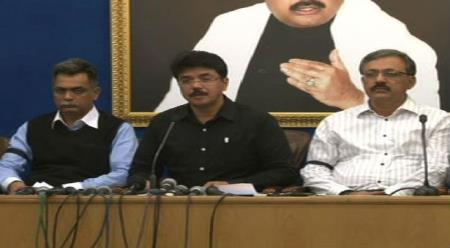 Karachi (PR): The MQM Coordination Committee strongly condemned the proposed inclusion of Basharatullah, the nephew of former leader of the opposition of PML-N in Gilgit-Baltistan Assembly.
In a statement, the Committee has said that the proposed inclusion of the partisan individuals in the caretaker government gave the impression that a rigging plan had already been devised, prior to beginning of the general elections in Gilgit-Baltistan.
It said that to conduct fair elections, there should not be any inclusion of political affiliated person in the caretaker cabinet.
The coordination committee said that if Basharatullah would be included in the cabinet, the electoral constituencies of Chilas and Diamir would definitely be affected and the elections would be controversial.
The Election Commission should play its role to conduct fair elections otherwise MQM reserves the right to use legal option, said the PR.