Seven new members of the Gilgit-Baltistan caretaker cabinet announced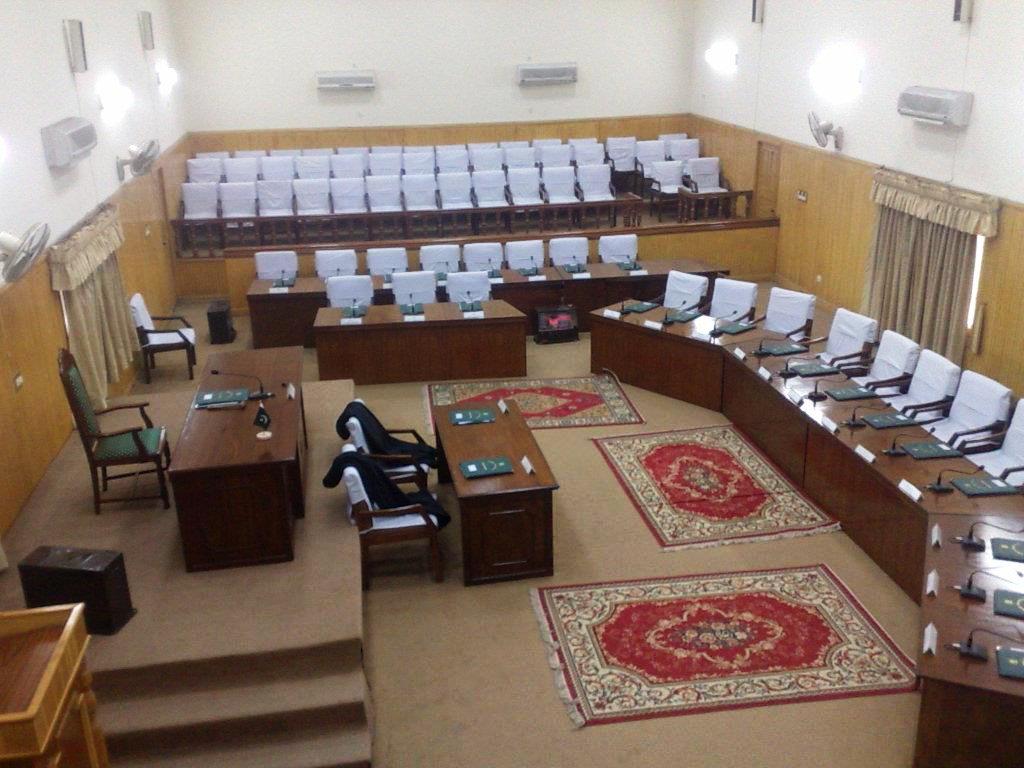 Islamabad/Gilgit: The federal government has issued a notification for appointment of six more members of the care-taker cabinet in Gilgit-Baltistan, taking the number of future ministers and advisers to 12.
Notifications for appointment of Abdul Jahan (Ghizar), Qalb Ali (Hunza-Nagar), Ali Murad (Ghizar), Attaullah (Astore), Fozia Salim (Skardu), Sana Ullah (Skardu) and Fida Hussain Zaidi (Ghangche) have been issued today.
It is pertinent to note that a five-member care-taker cabinet had been announced earlier, which became controversial because of lack or absence of representation from different districts. The already named/notified members of the cabinet are Inayat Ullah Shumali (Diamer), Niamat Ullah (Astore), Nasir Hussain Zamani (Gilgit), Mushtaq Ahmad (Astore) and Basharat Ullah (Diamer).
The huge cabinet is likely to put immense financial burden on the already thin budget of the Gilgit-Baltistan region.
"The highly fragmented and divided societies of Gigit-Baltistan generally like to be represented by their own", said Kashif Ali, a young political analyst based in the federal capital. He said that despite of low numbers, the population in Gilgit-Baltistan has deep ethnic, sectarian, tribal and lingual identities, having a strong sense of "us" and "them". He added that in that social environment it is very difficult to reach consensus on even trivial matters, let alone forming a cabinet.
With additional reporting by Abdul Rehman Bukhari