6-member cabinet take oath, Haji Akbar Taban abstain from ceremony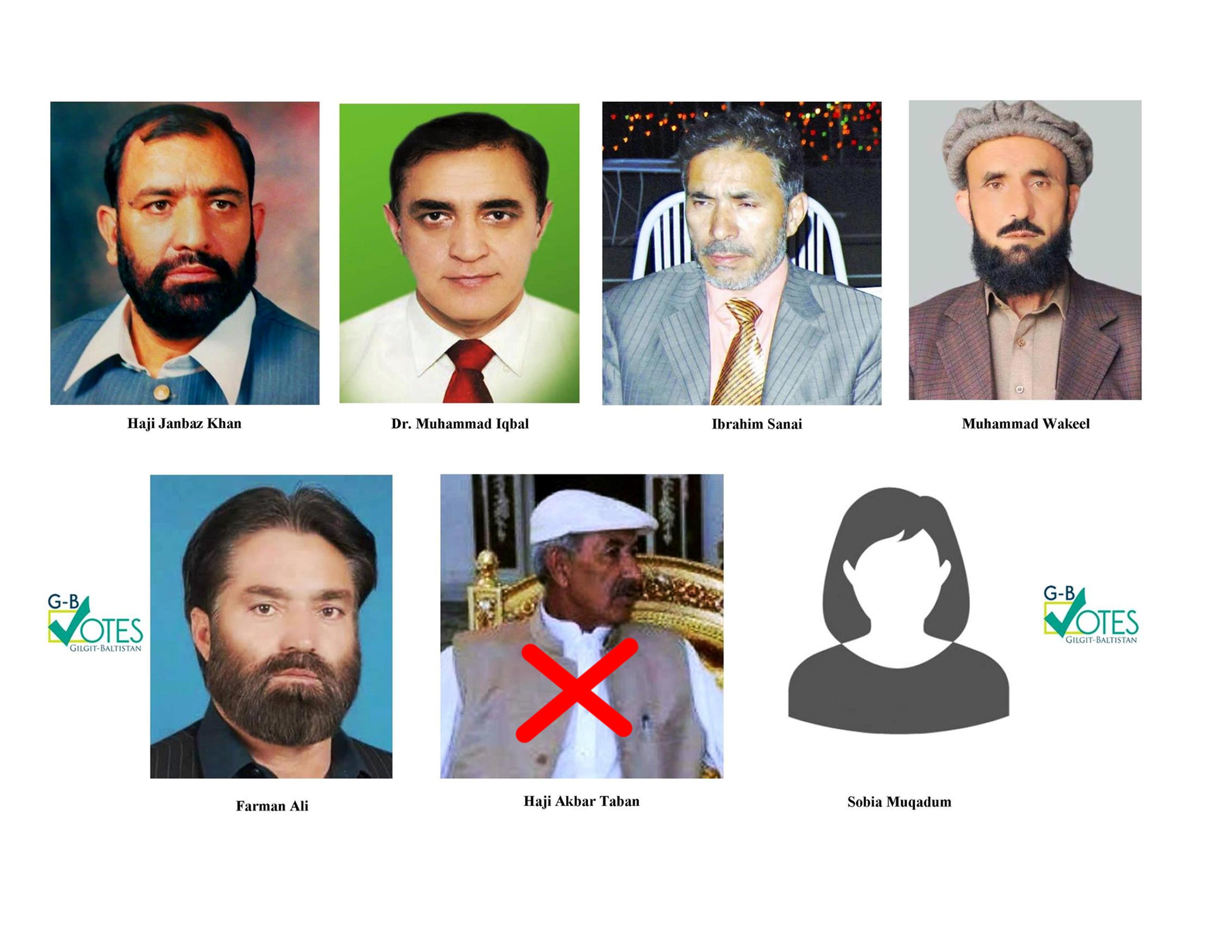 Gilgit, July 7: A 6-member cabinet of ministers was sworn in at the Governor House Gilgit on Tuesday evening. The members included Haji Janbaz Khan (Diamer), Ibrahim Sanai (Ghanche), Dr. Muhammad Iqbal (Gilgit), Muhamamd Wakeel (Diamer), Farman Ali (Astore) and Sobia Muqadas (Diamer).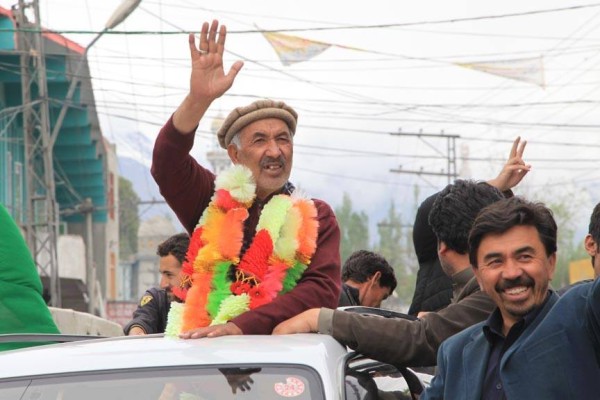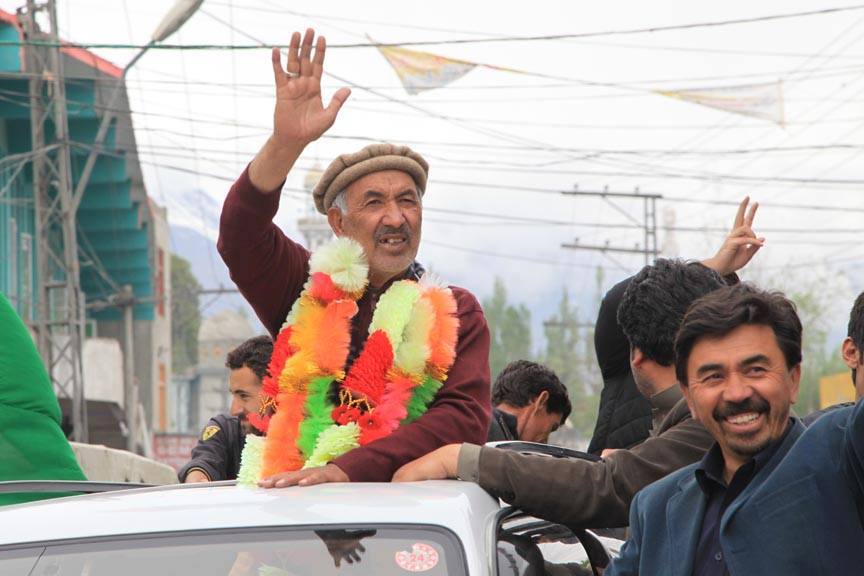 Senior leader of PML (N) Haji Akbar Taban remained absent from the oath taking ceremony due to his reservation on the appointment of new Governor. He was notified as a senior minister while representing Skardu district. The new cabinet lacks representation of Skardu, Hunza-Nagar and Ghizer districts.
The oath was administered by Governor Gilgit-Baltistan, Muhammad Barjees Tahir in presence of members of legislative assembly and other dignitaries.