PTCL's internet, phone, cable to Drosh valley damaged at 90 plus points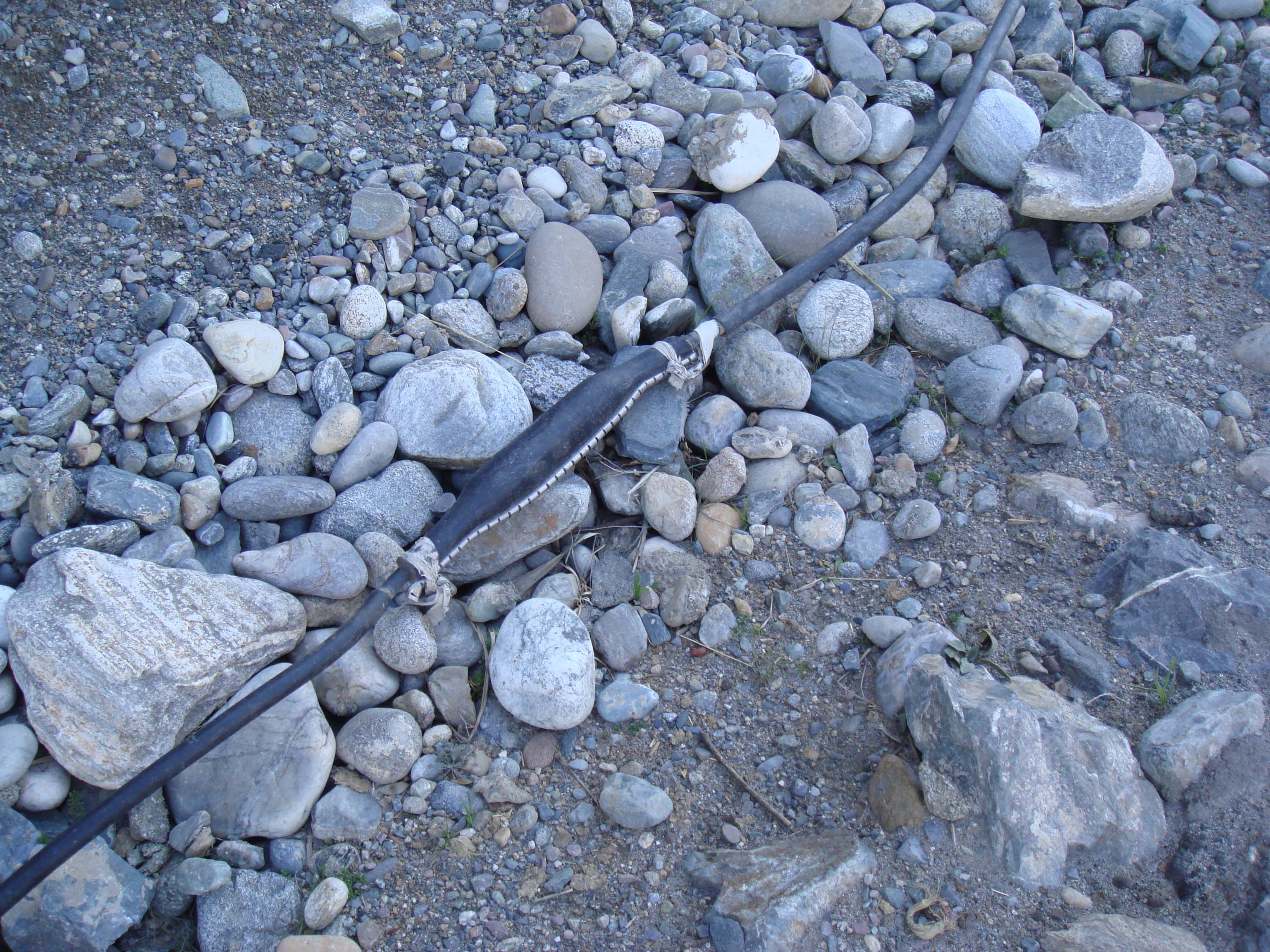 By Gul Hamaad Farooqi
CHITRAL:  Residents of Kalkatak, Sweer villages are deprived from telephone and internet facility due to damaging of the main PTCL cable which has been lying openly on road sides.
The main cable has been taken from Drosh PTCL Exchange to Kalkatak and Sweer village by putting the cable on top of the land, without any protection, exposed to climate related hazards, as well threats posed by animals and humans.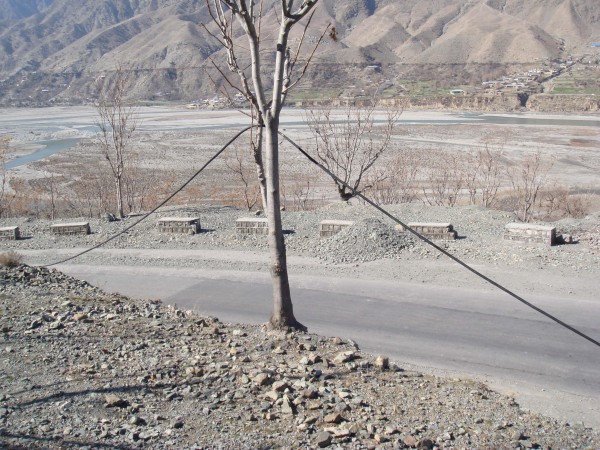 Prominent figure of the area Professor Syed Tofiq Jan told this scribe that they have in the past time and again complained and submitted applications to high ups of Pakistan Telecommunication company (PTCL) for replacing and repairing this cable which has been damaged and having 90 joints. He said that their applications have fallen on deaf ears and so far no action has been taken to address the public complain. He added that people are unable to talk properly over the land-line due to poor state of the cable. He also said that the DSL Broadband service has also not been working for long.
Shahzada Sareeruddin, another local, said that some 50 consumers had got telephone connections in the past but now 22 people discontinued their connections due to regular fault in the line and no internet facility.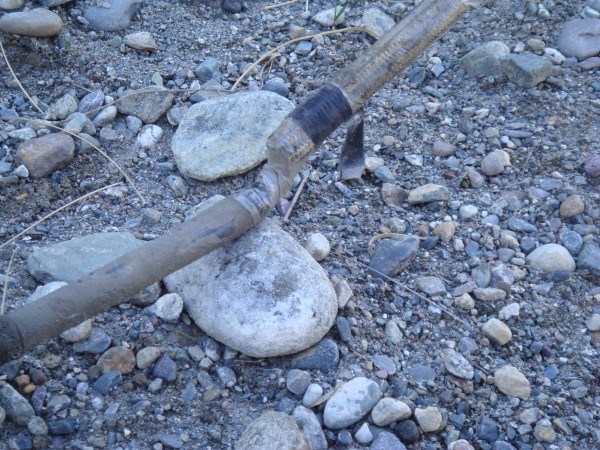 Some students of the area while talking to this scribe said that the present era is of information technology period but we still deprived from internet facility. They said that students of other areas  are benefiting from internet and watching different informative sites which play vital role in their career building but cannot use internet due to fault in main line and non availability of DSL.
Nisar Ahmad of Drosh working as computer and net expert confirmed that students from the entire valley approach Drosh bazaar even for checking their online results because internet not working in that areas.
When this scribe went to the PTCL Exchange Drosh to know their version in this connection, unfortunately there was no one in the office and  only a security guard was present.
Salahuddin, in-charge Drosh Exchange was contacted on phone who said that there is shortage of cable. He agreed that complaints of the people are genuine and the cable has been damaged at multiple locations.
Residents of the area have demanded from president and General Manager of PTCL for replacing the damaged cable by a new one and providing them DSL brand band (internet) connections as they already applied for. They suggested that by replacing of this cable not only consumers of the area will be facilitated because this is their basic right but it will cause for earning revenue for the department in monthly bill.