Seven stunning photographs of the Bagrote Valley, Gilgit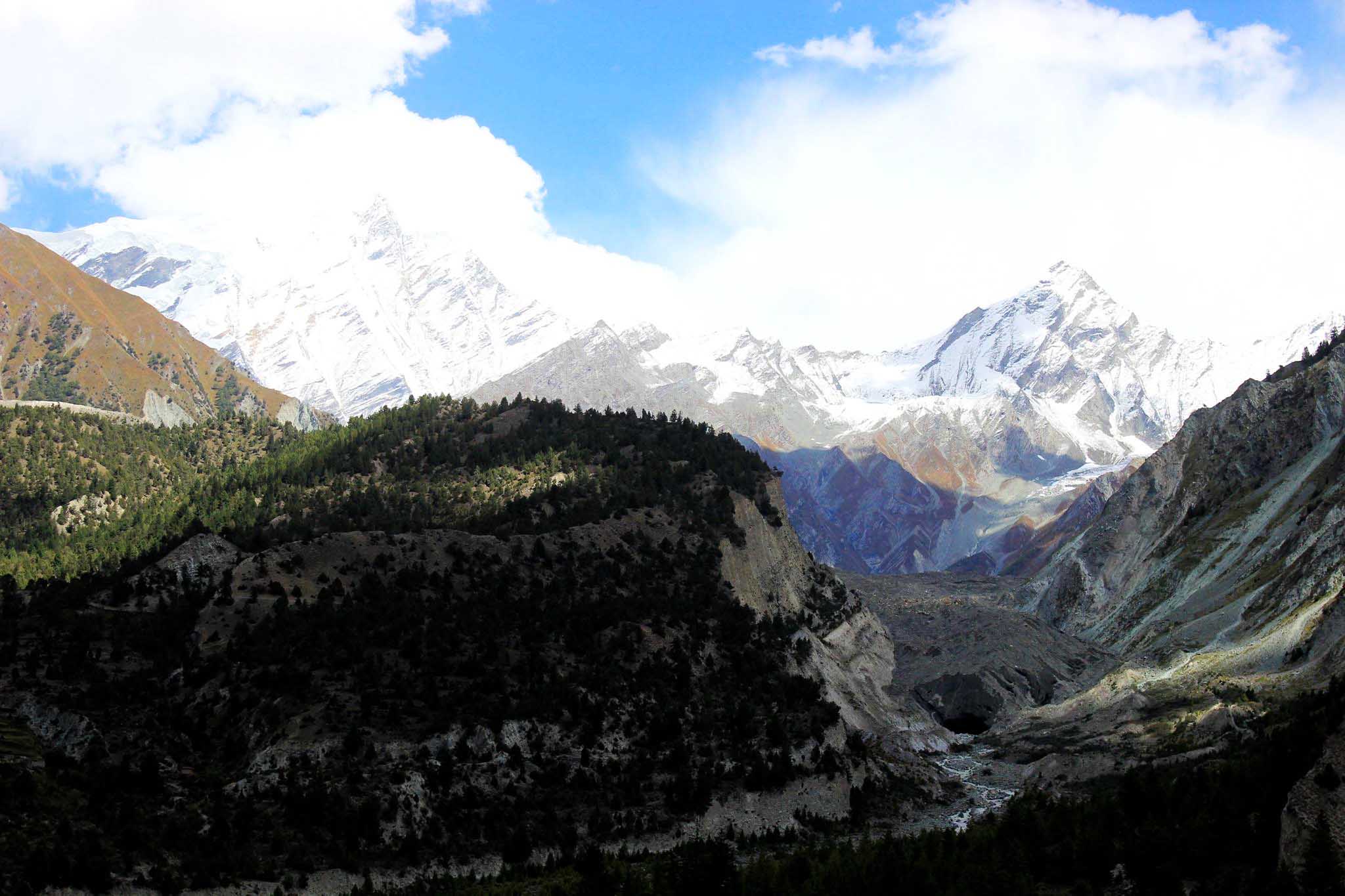 Bagrote is one of the most beautiful valleys of Gilgit-Baltistan. Located at a short distance from Gilgit city, the region's capital, the green fields of Bagrote valley are surrounded by gigantic, snow-capped, mountains, glaciers, lakes and forest. A must see valley!!
ALL PHOTOGRAPHS HAVE BEEN TAKEN BY FARMAN KARIM BAIG.