Gilgit-Baltistan govt bans entry of non-local religious scholars, leaders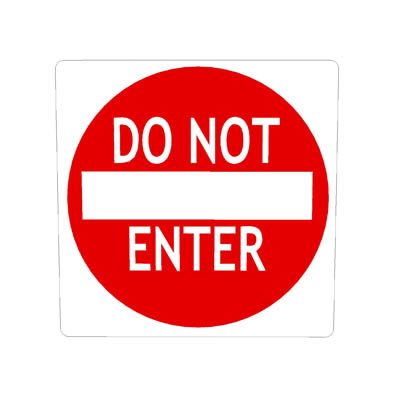 Gilgit, February 8: Ban is being imposed on the entry of non-local religious scholars and political leaders in the Gilgit-Baltistan region. All the Afghan nationals living in the region will be shifted to refugee camps and strict surveillance measures will be put in place. Lists of the leaders and workers of banned outfits will be updated and all of them will be put under the schedule 4 of the anti-terrorism act. Hate speech will be banned completely and hate mongers will be arrested and prosecuted. Security of the prisons will be enhanced and strict action will be taken against sellers, purchasers and printers of hate literature.
These decisions were taken a "closed-door" meeting chaired by the caretaker Chief Minister Sher Jahan Mir in Gilgit today.
Other decisions taken, as part of the implementation of the National Action Plan, include monitoring of money changers (foreign exchange traders), and imposition of ban on collection of donations for the purpose of charity. Vehicles illegally using hooters and tinted glasses will be also be caught and the owners and drivers will be punished, it was decided.
The meeting was attended among others by representatives of intelligence agencies, law enforcement entities, and legislators.