15 cases of child sex abuse reported from Gilgit-Baltistan during last two years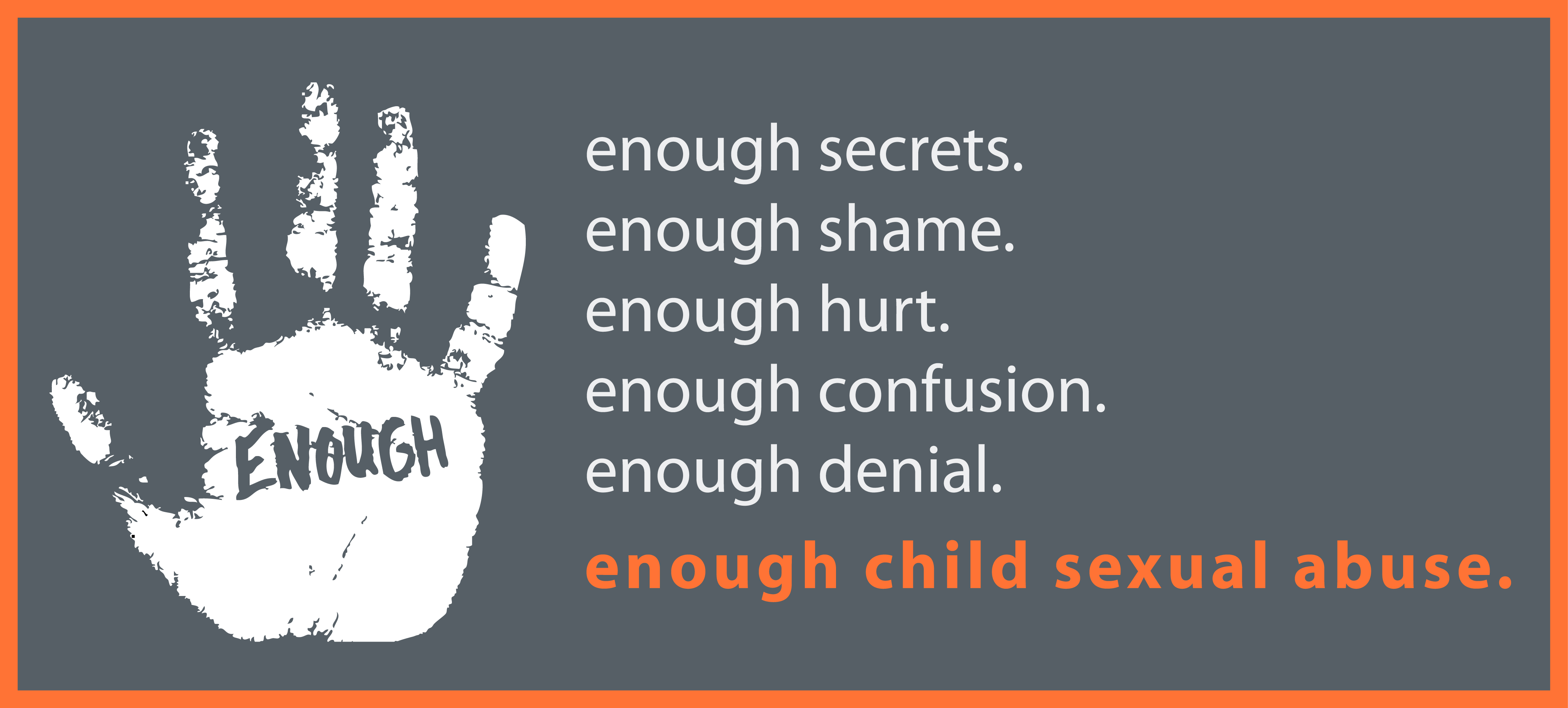 Islamabad: According to details shared in the National Assembly, out of a total of 5700 reported cases of child sexual abuse, 15 were from Gilgit-Baltistan.
The highest number of cases was reported from Punjab, where 3,891 children were sexually abused. In Sindh the number stood at 1,411, in KPK 270, 225 in Islamabad, 199 in Balochistan, whilee 77 cases were reported from Azad Jamu Kashmir.