Two arrested for sexually abusing a college student in Skardu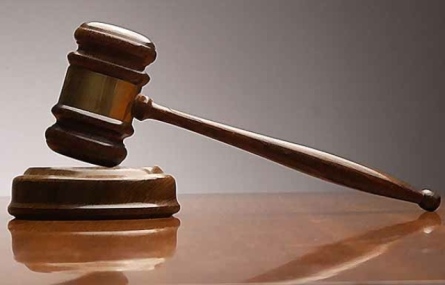 Skardu, March 8: Two people have been arrested for allegedly raping a first year college student here in Skardu. The girl, whose identity is being protected, has said that two young men abducted her while she was on her way back home from a private tuition center. The two accused allegedly raped the girl and then dumped her in the satellite town area of Skardu in middle of the night.
The brave student had reportedly approached the police to seek justice.
The accused have been arrested by the police and cases have been registered against them under the Anti-Terrorism Act. According to reports, police have found marks of torture and other signs on the body of the student.
The incident has shocked the entire Gilgit-Baltistan region and people have demanded stern action against the rapists.