Uncertainty looms over elections in Gilgit-Baltistan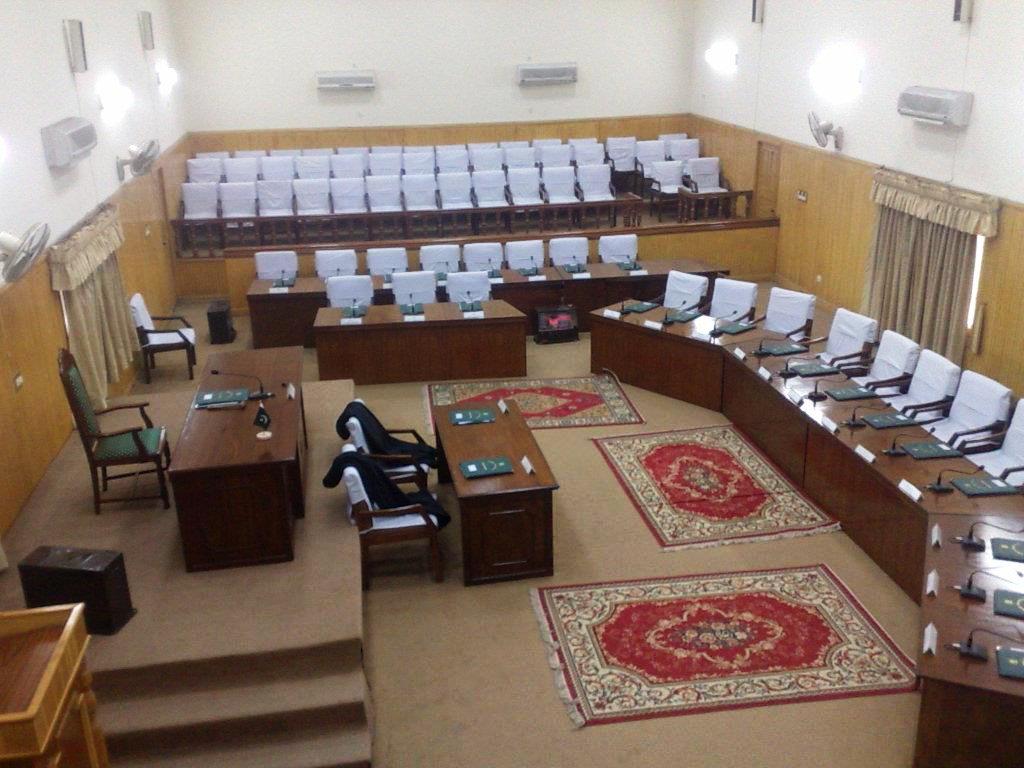 PT Correspondent
Gilgit, March 16: Uncertainty grips the political horizon in the mountainous Gilgit-Baltistan region – a semi-autonomous region governed by Pakistan, with no clear date for poll in Gilgit-Baltistan polls announced, three months after the tenure of the previous elected government came to an end.
Under law, the caretaker government is required to hold elections within 90 days of taking oath. However, the current caretaker government, after an extension, will remain in place till June, at least.
The GB Election Commissioner, Usman Ahmad has yesterday told journalists that the caretaker government has yet to submit a schedule for the elections that would help locals choose members of the Gilgit-Baltistan Legislative Assembly, the region's highest law-making body.
It is pertinent to note that some members of the ruling PMLN are not in favour of holding the elections in May or June, citing 'severe cold and snowfall' in some constituencies. PPP and other opposition parties, on the other hand, have demanded holding of the elections on urgent basis under the supervision of the Pakistan Army, basing their argument on their fears of 'massive rigging'. The fear of rigging has been cemented by the unpopular appointment of Barjees Tahir as Governor of the GB region.
Some blame the uncertainty on cases filed by PTI against the caretaker Chief Minister and Chief Election Commissioner, who stand of being pro-PMLN.
Whatever the reason, the lack of clarity has cast shadow over the claims of the federal government to hold elections by 10th of May.
The region's Election Commission is, however, upbeat about its state of preparedness. They have already prepared electoral lists and displayed them at more than 150 public places throughout the region for verification and correction. The Election Commission officials maintain that they are ready to hold the elections in May, but the caretaker government is mandated to announce the polling schedule.