Not consulted for elections date in Gilgit-Baltistan, says Election Commissioner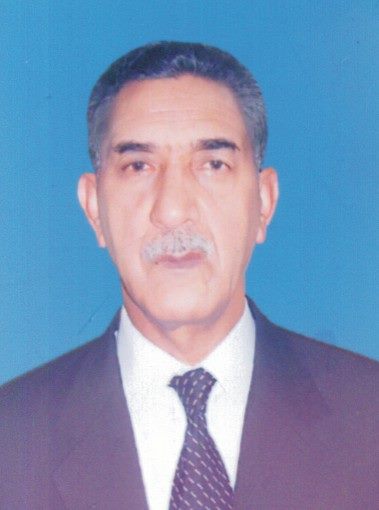 Gilgit, March 22: I was not consulted for fixing 8th June as the date for holding elections. However, it is the prerogative of the government to announce the date. The election commission is ready to conduct polling on the date fixed by the government, if a formal announcement is made. There will be no delays after formal announcement of the polling date.
These views were shared today by Tahir Ali Tahir, the Chief Election Commission of Gilgit-Baltistan, while addressing a press conference at his office in Gilgit today.
He said that the current Election Commission in Gilgit-Baltistan is more empowered and legally protected than the previous ones. However, he also said that there is lack of resources, particularly, staffing requirements.
 Responding to a question, he said that voters in some far-flung areas might be affected due to weather patterns, but the election will not be delayed as a whole.