Bureaucrats being shuffled ahead of GB polls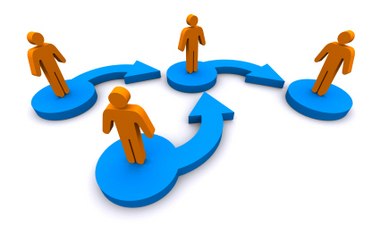 Gilgit, March 27: The caretaker government in Gigit-Baltistan has started reshuffling bureaucrats ahead of the elections for the Gilgit-Baltistan Legislative Assembly.
The latest officers to be posted to other districts include Tariq Hussain who has been posted as DC of Ghanche, Waqar Ahmad who has been posted as DC Ghizar, and Rai Manzoor Nasir who has been posted as DC Astore.
Other bureaucrats, especially in the Education department, are also being deputed to other districts in preparation for the elections.