Gilgit-Baltistan gets new Chief Secretary ahead of polls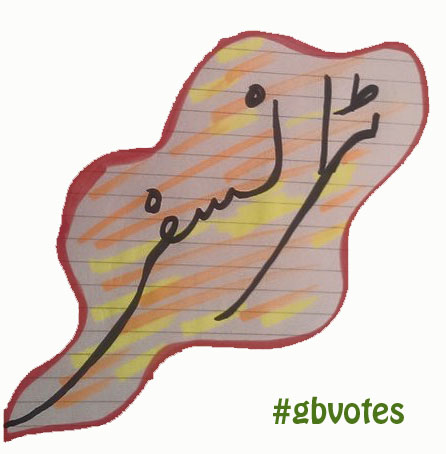 Islamabad: Tahir Hussain, a Joint Secretary of the Azad Jammu and Kashmir (AJK) Council Secretariat, has been appointed as the new Chief Secretary of Gilgit-Baltistan. He will replace Sikandar Sultan Raja, who has been posted to the Cabinet Division in Islamabad. The appointment of new Chief Secretary has been notified.
The transfer of the Chief Secretary is the latest under the caretaker government. Earlier, the Secretary to GB Governor had been changed. Deputy Commissioners of three districts have also been changed during the last three weeks.
PTI has alleged that the transfers and shuffling are parts of the efforts by PMLN to appoint favourites on key positions. These transfers, they allege, are being done as part of the process to form a 'PMLN friendly' setup ahead of the polls.
Last week, PTI's leader Jahangir Tareen had, through a widely publicized letter, urged the GB Chief Election Commissioner to take notice of these transfers and take measures to stop, what they called were, preparations for rigging the upcoming elections.
Similar concerns have also been shared by PPP leader and former Chief Minister Syed Mehdi Shah, who has said that the transfer of the Chief Secretary is a step towards rigging the elections. He has accused KA&GB Secretary Shahidullah Baig and Governor Barjees Tahir of meddling in the affairs of GB. Via GBVOTES.PK