450 KVA Hydro Electric Power House inaugurated at Moorkhun, Gojal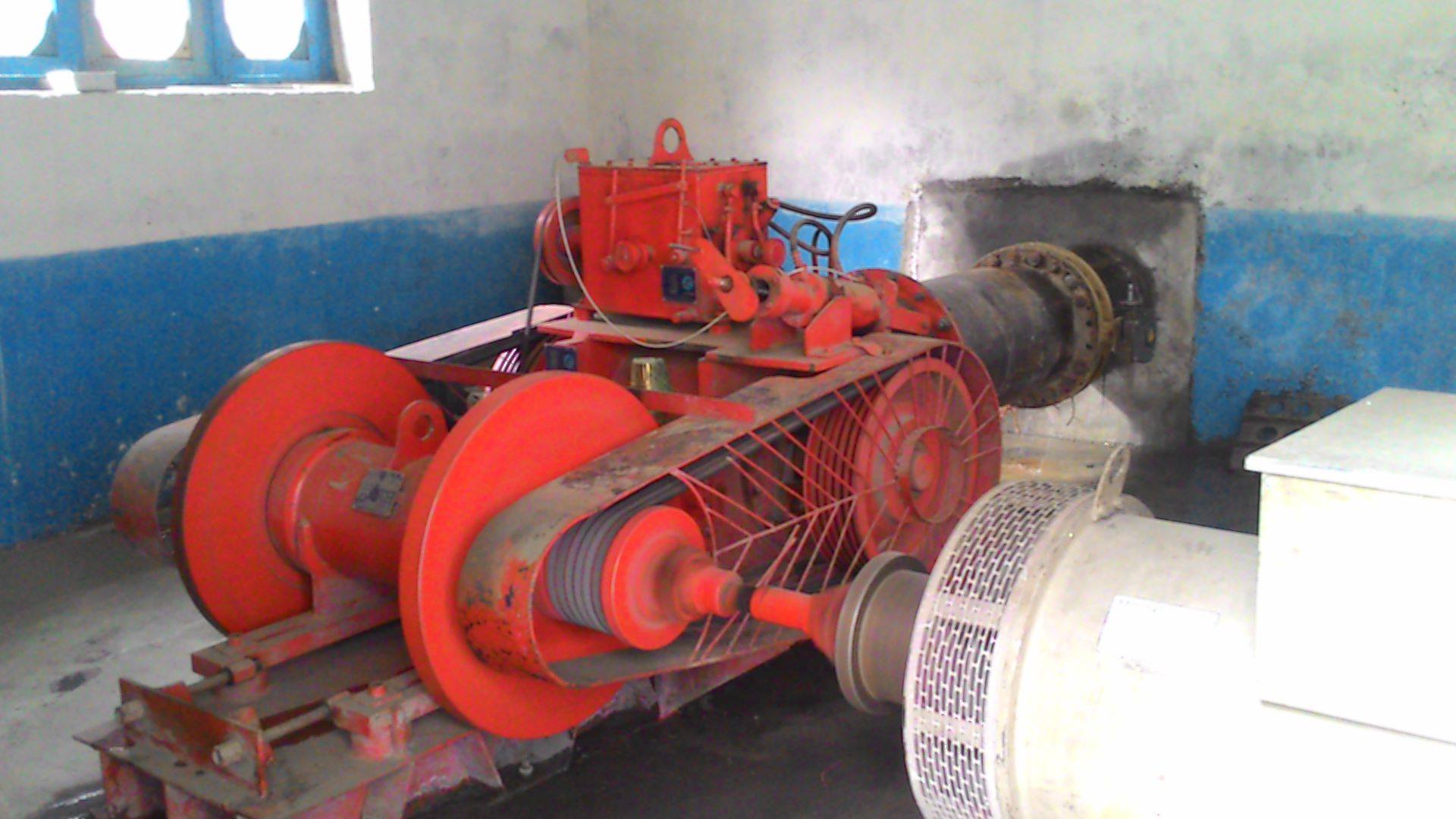 By Kamran Abuzar
April 04, 2014: After four years of struggle, the community of Mourkhun is finally going to benefit from one of their biggest investments, as the 450 KVA Hydro Electric Power House is now operational. The project partially funded by Pakistan Poverty Alleviation Fund (PPAF) in collaboration with The Aga Khan Rural Support Program, Pakistan was started in 2008 and was completed in 2011. The project was completed in a proportionally small budget, of which PPAF provided PKR 12 million through AKRSP, the rest was contributed by the community of Mourkhun.
The power house was not operational since its completion due to heavy damage caused by floods in 2011. The community of Mourkhun has finally rehabilitated the power house and has successfully test run it. It is currently providing electricity to Mourkhun and Jamal Abad and might soon be extended up to Sost.
The power house is currently generating 350 KVA with a total potential capacity of over 450 KVA. The project is to be officially launched soon but is already operational under the supervision of professional electricians and engineers.