Awais Ali Khan to represent GB in Youth Parliament of Pakistan as leader of the house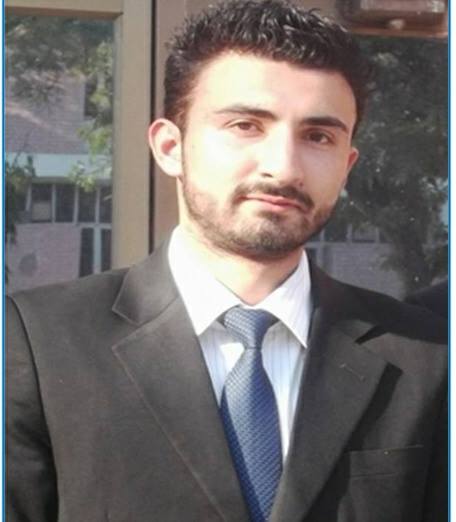 Islamabad: Awais Ali Khan has been selected in Pildat's Youth Parliament Pakistan to represent Gilgit-Baltistan. He is doing Bsc. in City and Regional Planning, from UET Lahore. Provincial position holder of 2009-SSC exams from Cadet College Skardu, and was one of nominees of presidential award. Also high-achiever in HSS-I exams.
Currently he is; Co-founder and Chief Coordinator of leading youth-organization Young Reformers Gilgit-Baltistan, Joint Secretary UET Debating Society , Senior Editor faculty magazine Planners Own , President GB-Council UET Lahore, Alumni Youth Impact's Markhoor 2013- G77 program ,Member of Old Ravian's Union, GCU Lahore and online contributor of Pamir Times and others.
He leads movements of youth-activism and civic-mobilization, through youth based forums like Young Reformers GB, dedicated in career counseling and educational awareness sessions throughout GB since 2012.He is also an active part of Civil Society GB.
He has achieved name in various National English and Urdu Parliamentary Debating Competitions. Also has won best delegate Awards in Intl.Model United Nations.