Rs 47 billion allocated for AJK, GB under PSDP: Barjees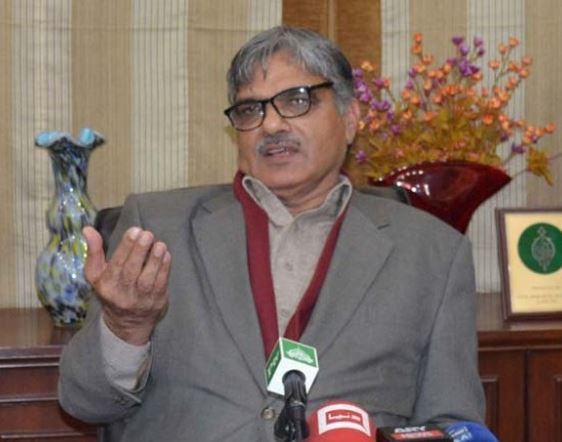 Islamabad: (PR) A meeting of the Senate Standing Committee on Kashmir Affairs and Gilgit-Baltistan was held under the chairmanship of Senator Sajid Mir at Parliament House in Islamabad.
Minister for Kashmir Affairs Barjees Tahir informed the Committee that 47 billion rupees have been allocated for Azad Jammu and Kashmir and Gilgit-Baltistan under Public Sector Development Programme.
He said that PC-1 is ready for Rawalpindi to Muzaffarabad motorway and a railway line and Kail to Giligt- Baltistan roads.
Replying to a question about Azad Kashmir Projects, he said Prime Minister has allocated five hundred million rupees for Azad Kashmir development projects and one hundred and fifty million rupees for Gilgit Baltistan flood hit areas.