Global Mountain Forum concluded in Passu, Gojal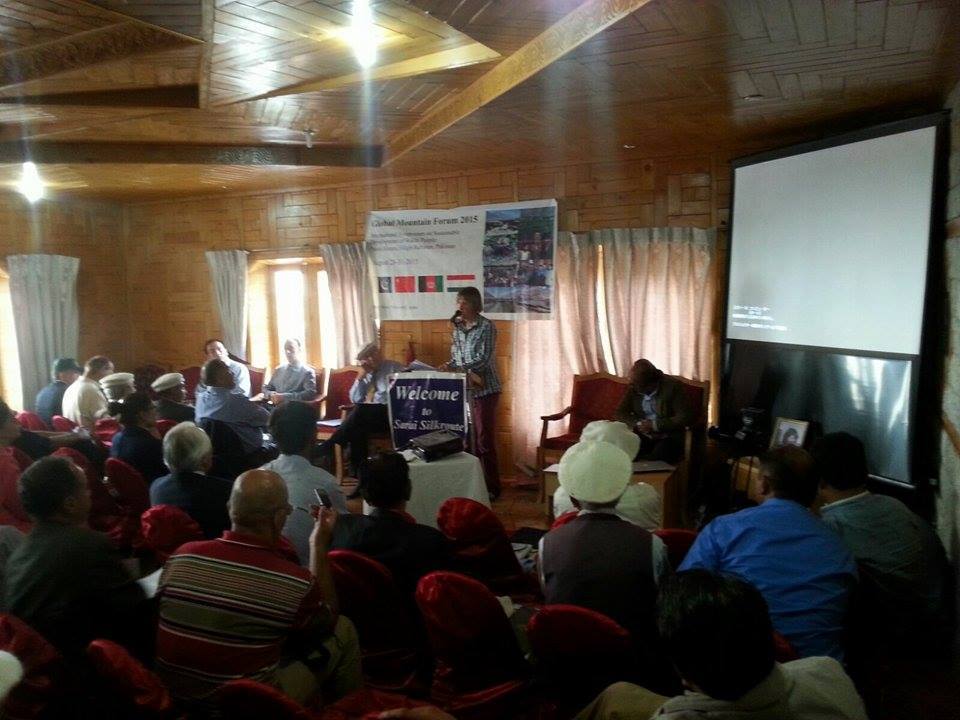 Israr Salahuddin 
Passu, August 31: The Global Mountain Forum on sustainable development of wakhi people concluded successfully in Passu, Gojal. The aim of the forum was to provide opportunity and platform for wakhi researchers,writers,bloggers,and others to share their research findings and learning about mountain areas around the globe.
On the final day Dr. David Butz and Dr. Nancy Cook presented their research paper on understanding the importance of Shimshal Road, using auto-photography, while Mr. Atoshi Nishikori presented a paper about the educational scenario in Passu village.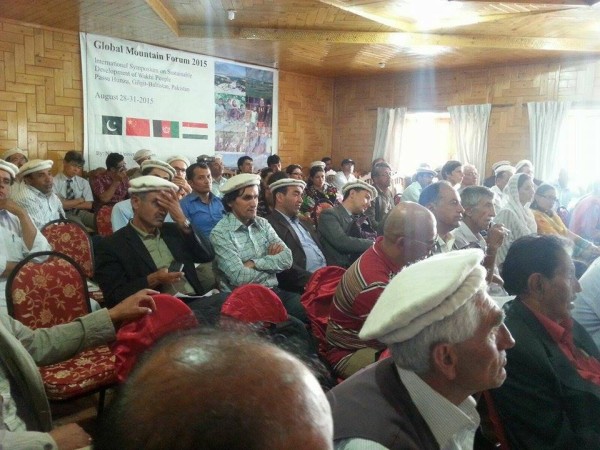 A panel discussion was also held attended by Ms. Nabat Ali, a gender expert, and Mr. Odina Muhammad Mirzoyev, who discussed his experiences of studying the role of education in development transformation among the Wakhi speaking people in Tajikistan. The panel discussion was moderated by Alwaiz Muhammad Aslam.
The forum was first event of its kind enabling literary personnel and researchers of Wakhi language to share their contributions, ideas and creative works.
On the final day of the event, the participants will tour different parts of the Gojal Valley and interact with the locals. It is pertinent to note that the event has been organized by Nihon University of Japan.