Gilgit: MQM Chief Altaf Hussain declared an absconder by Anti-Terrorism Court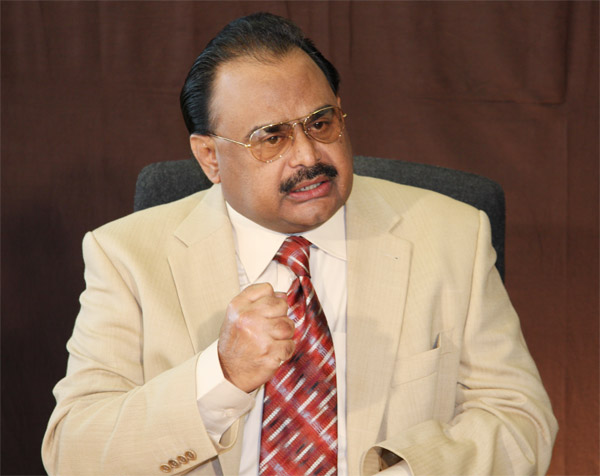 Abdul Rehman Bukhari
Gilgit: An Anti-Terrorism Court (ATC) in Gilgit has declared MQM Chief Altaf Hussain an absconder. The declaration came after Altaf failed to appear before the Judge today.
Up to ten cases have been registered against MQM Chief in Gilgit on charges of treason, incitement to violence and speech against the state, among others.
The court has directed the authorities to publish advertisements in the newspapers tomorrow. 10th of September has been fixed as the next hearing date for the cases.
It is pertinent to note that the same court had sentenced a media tycoon, an anchor, an actress and her husband to life imprisonment a couple of years back, triggering a debate at the national level about jurisdiction of the court.